Wealth Protection
"We're spending longer in retirement, possibly 30 years. It means we need more to spend."
Source:MLC Analysis, June 2012
Australia has one of the highest life expectancies in the world. This means it's not only important that you grow your nest egg, you need to protect it at all stages of the investment lifecycle.
Markets grow. They also fall. Without a crystal ball it's impossible to know exactly what's going to happen next. However, you shouldn't underestimate the value of having an expert on your team to guide you; someone who makes it their business to offer advice based on their in-depth market knowledge.
With the right financial advisor, investment plan and wealth protection in place, your portfolio can weather any storm.
ABS (2007)
---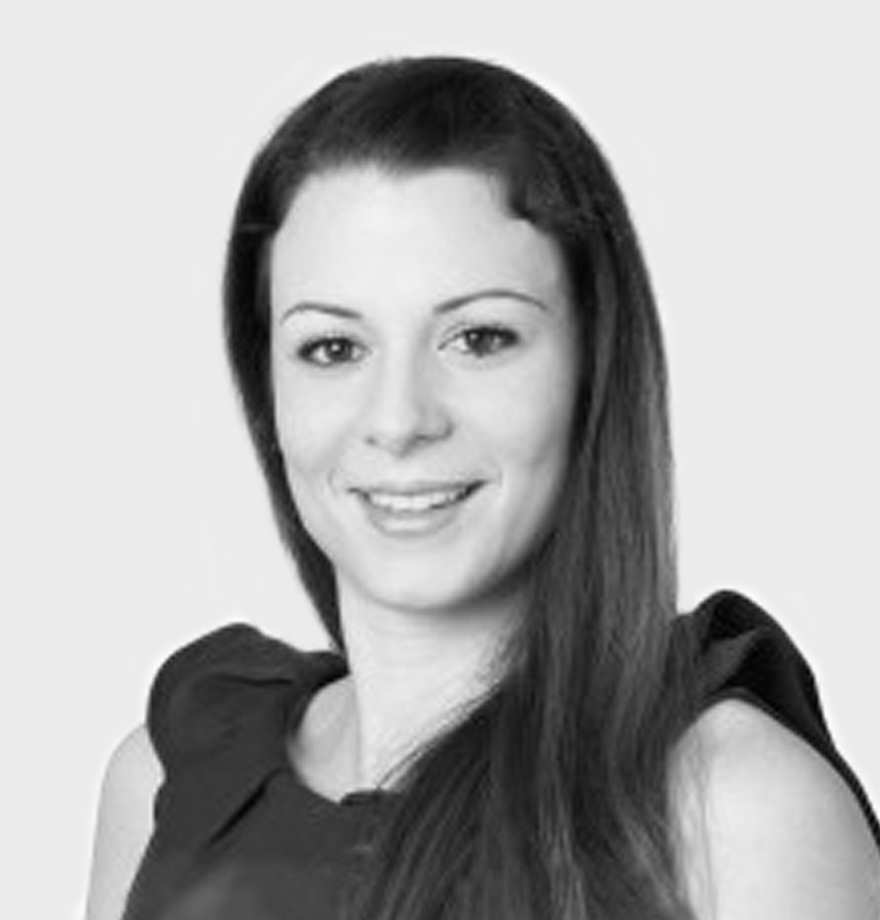 Talk to a financial advisor today
To begin your journey towards a more secure financial future, book your initial consultation with one of our expert financial advisors today. With access to the latest tools and knowledge, our team work closely with you to understand your situation and needs, then develop a personalised and flexible financial plan to help you achieve your goals.
---