Transition to retirement pensions
---
"In your transition to retirement, it's possible to reduce your working hours without reducing your income."
There are many different ways to begin retirement. Some people choose to work full-time right up until the day they retire. Others choose to ease their way into it and work part-time.
If you do choose the 'ease-yourself-into-it' option, you may be able to receive a transition to retirement pension. This is something the Australian Government has made possible – it means you can keep working and can also draw down part of your super benefits.
Finding out what's right for you financially is the best place to start, so talk to an expert. That way every decision you make will be an informed decision.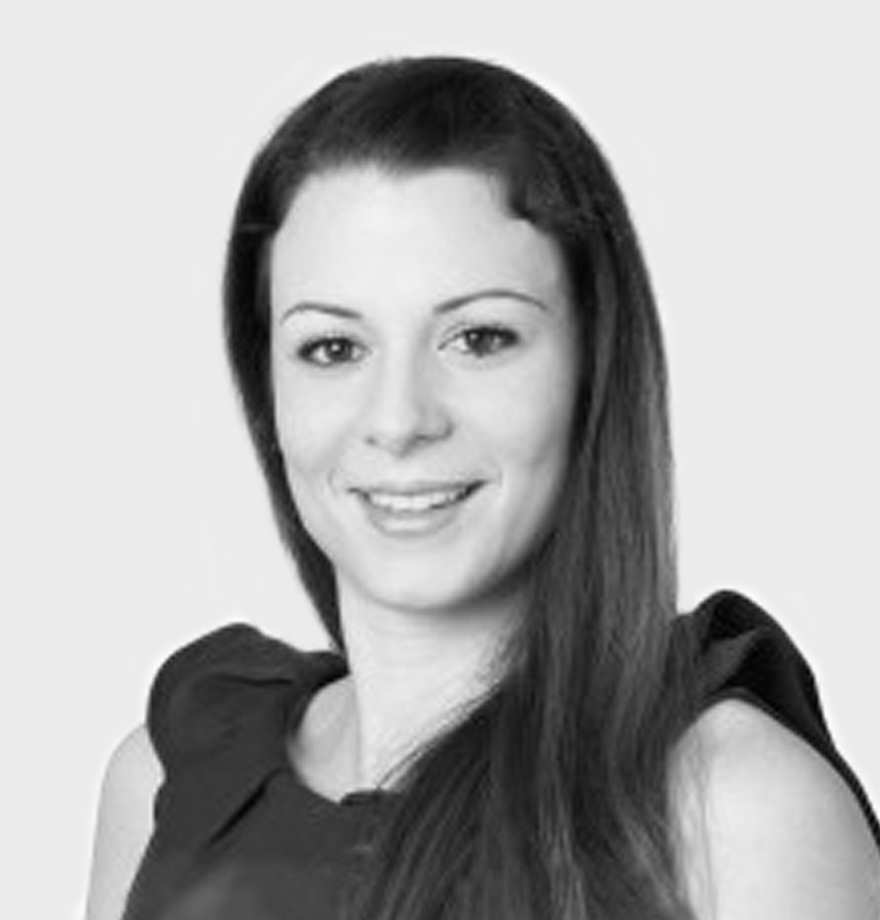 Talk to a financial advisor today
To begin your journey towards a more secure financial future, book your initial consultation with one of our expert financial advisors today. With access to the latest tools and knowledge, our team work closely with you to understand your situation and needs, then develop a personalised and flexible financial plan to help you achieve your goals.
---