Budgeting
"Get into the habit of saving money every month. It's one of the healthiest habits to have!"
No matter what you're saving for, the best place to start is with a budget. You need to know the truth about how much money you have available to spend, and how much is left for you to save or invest. A budget will tell you these things.
Some people find it easy to budget. Others loathe the thought because they think budgeting will cramp their style. The opposite is true. When you prepare a budget with the assistance of an expert, you end up with a good budget; one that gives you the ability to do what you want to do now and also looks after your long-term goals too.
---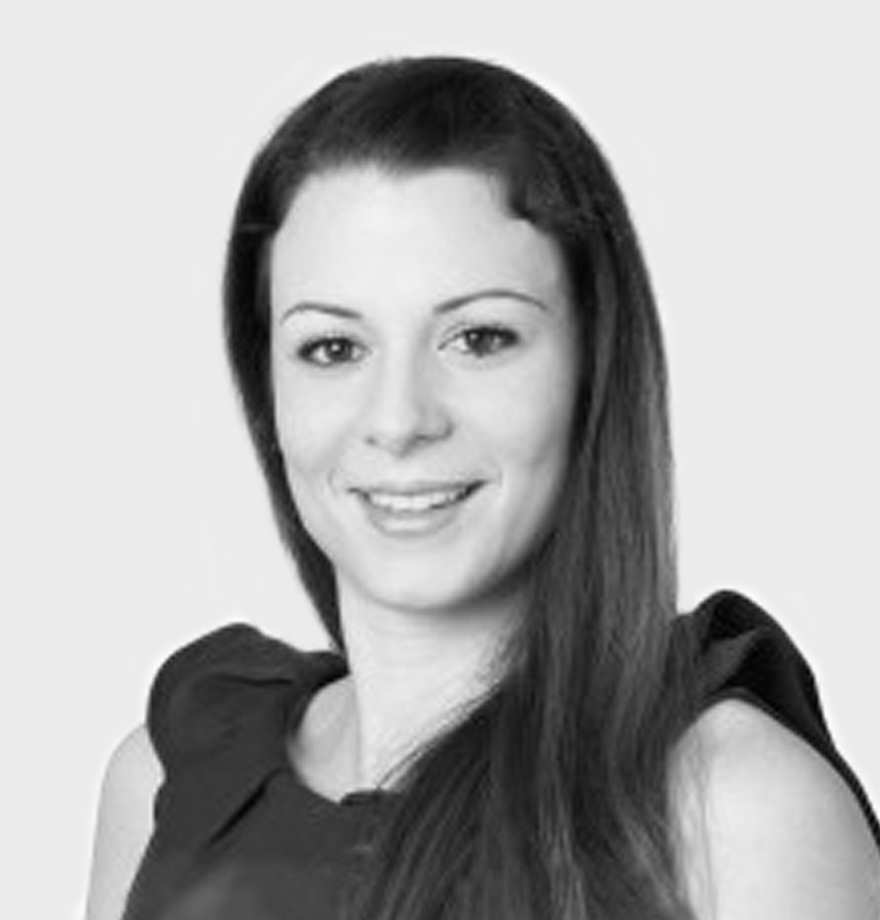 Talk to a financial advisor today
To begin your journey towards a more secure financial future, book your initial consultation with one of our expert financial advisors today. With access to the latest tools and knowledge, our team work closely with you to understand your situation and needs, then develop a personalised and flexible financial plan to help you achieve your goals.
---