Latest News
2 November 2020
With tax cuts and stimulus payments on the way, Treasurer Josh Frydenberg is urging us to open our wallets and spend to kick start...
14 October 2020
This article has been prepared by Michael Furey, Principal of Delta Research & Advisory, on behalf of the HPartners Group. ...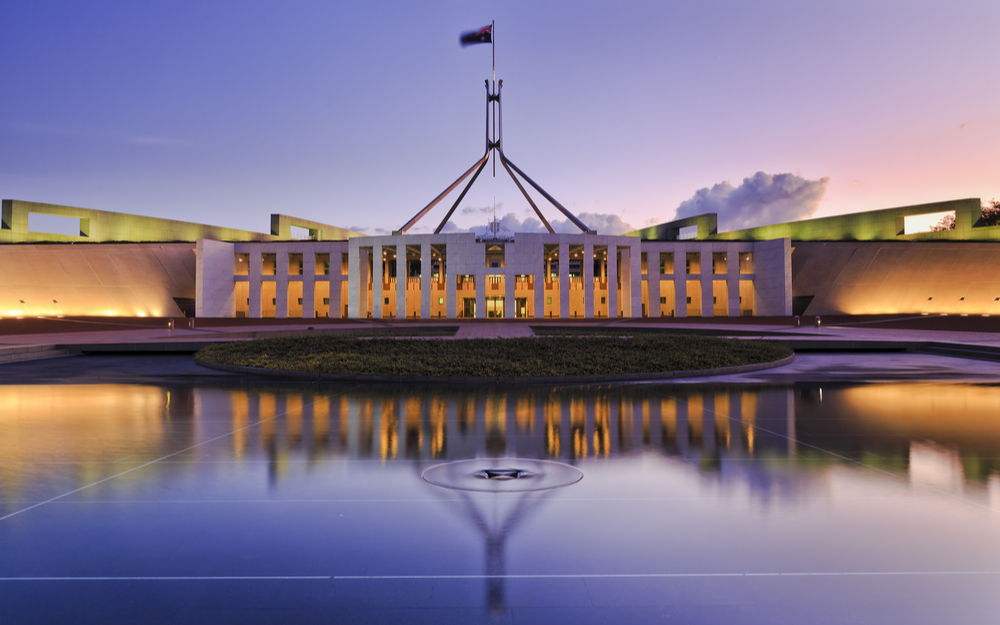 7 October 2020
In what has been billed as one of the most important budgets since the Great Depression, and the first since the onset of the...
21 September 2020
After a year when even the best laid plans have been put on hold due to COVID-19, people who were planning to retire soon...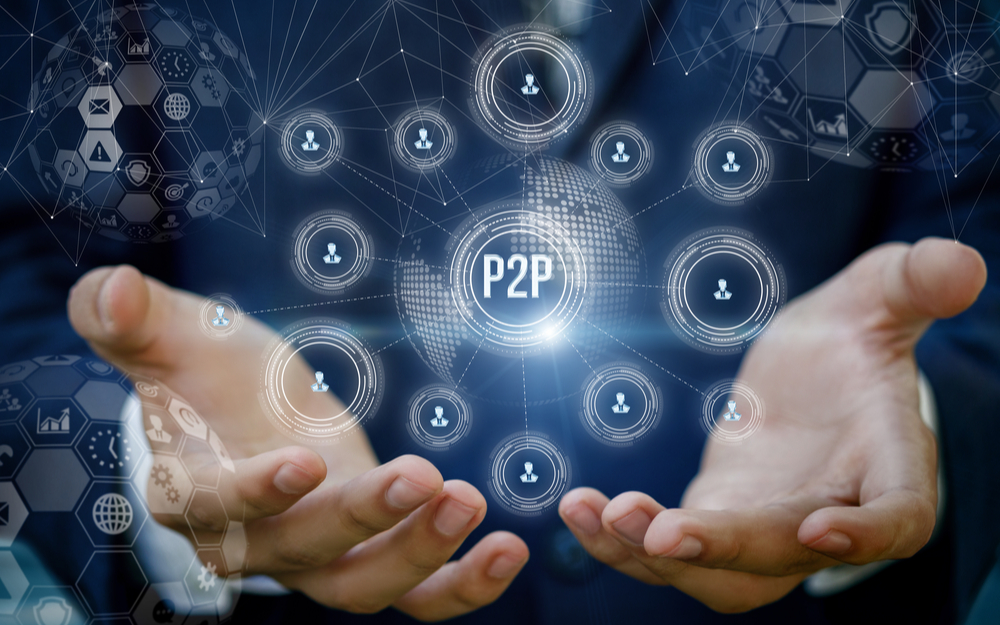 12 August 2020
Over recent years, a range of fintech challengers to Australia's traditional banking sector, dominated by the four Big Banks, have emerged. Smaller, nimbler operators...
3 August 2020
Did you know? Superannuation is not an asset of your estate and therefore not covered in your will? The legal owner of your superannuation...
22 July 2020
Like global markets, Australia's interest rates hover at record lows (RBA Cash rate is 0.25% and 10 year bond yield is ~0.9%) whilst the...
2 July 2020
At a time of uncertainty about the economy, not to mention unexpected social isolation, people are rethinking their personal and financial priorities. Whether you are...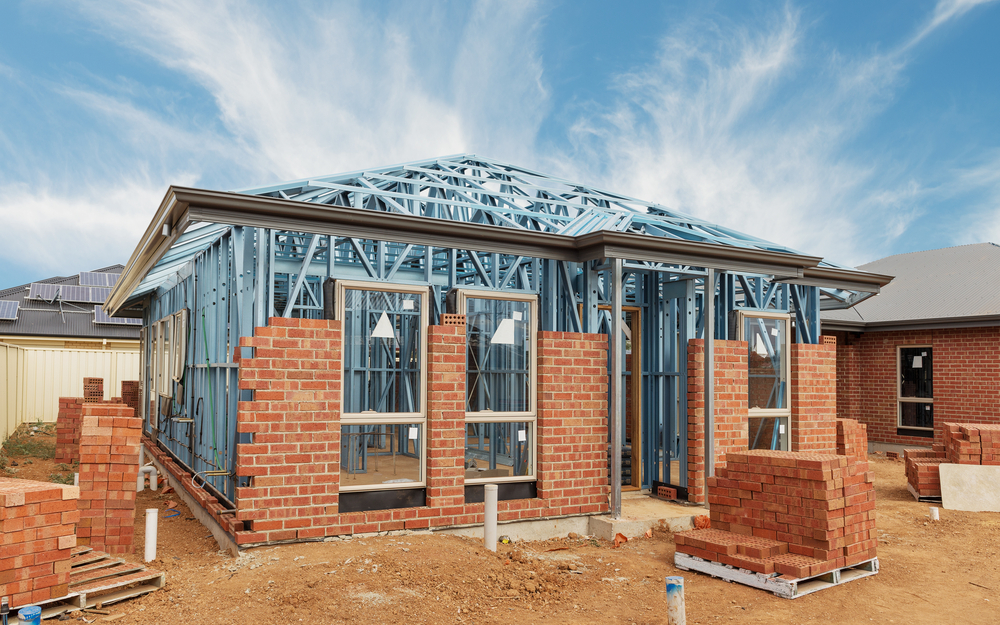 2 July 2020
The Government has announced a new HomeBuilder program to support jobs and boost demand in the residential construction sector at a time when the...