Latest News
2 August 2019
Australian taxpayers have been expecting an additional cash refund this 2019 financial year following a mistaken understanding of the $1,080 offset promised through the...
19 July 2019
Global Economy Global economic growth continues but is expected to be slower than previously expected.- Downgrades to growth continue from major economic institutions and...
5 July 2019
To help reduce credit card balances, many people turn to balance transfer credit cards. While these cards can help you reduce your debt, they...
25 June 2019
Don't be discouraged. Sure, tightened lending means home loans are becoming harder for some to get, but it's not all bad news. That's because...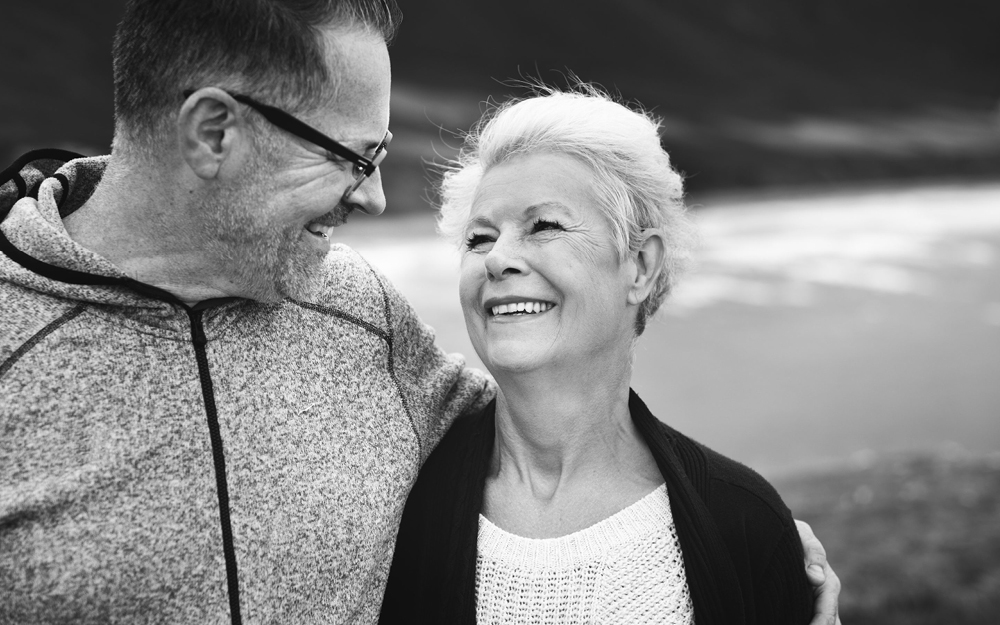 15 May 2019
"There are some big changes happening in the superannuation space right now and it's really important that people understand what these changes are, and...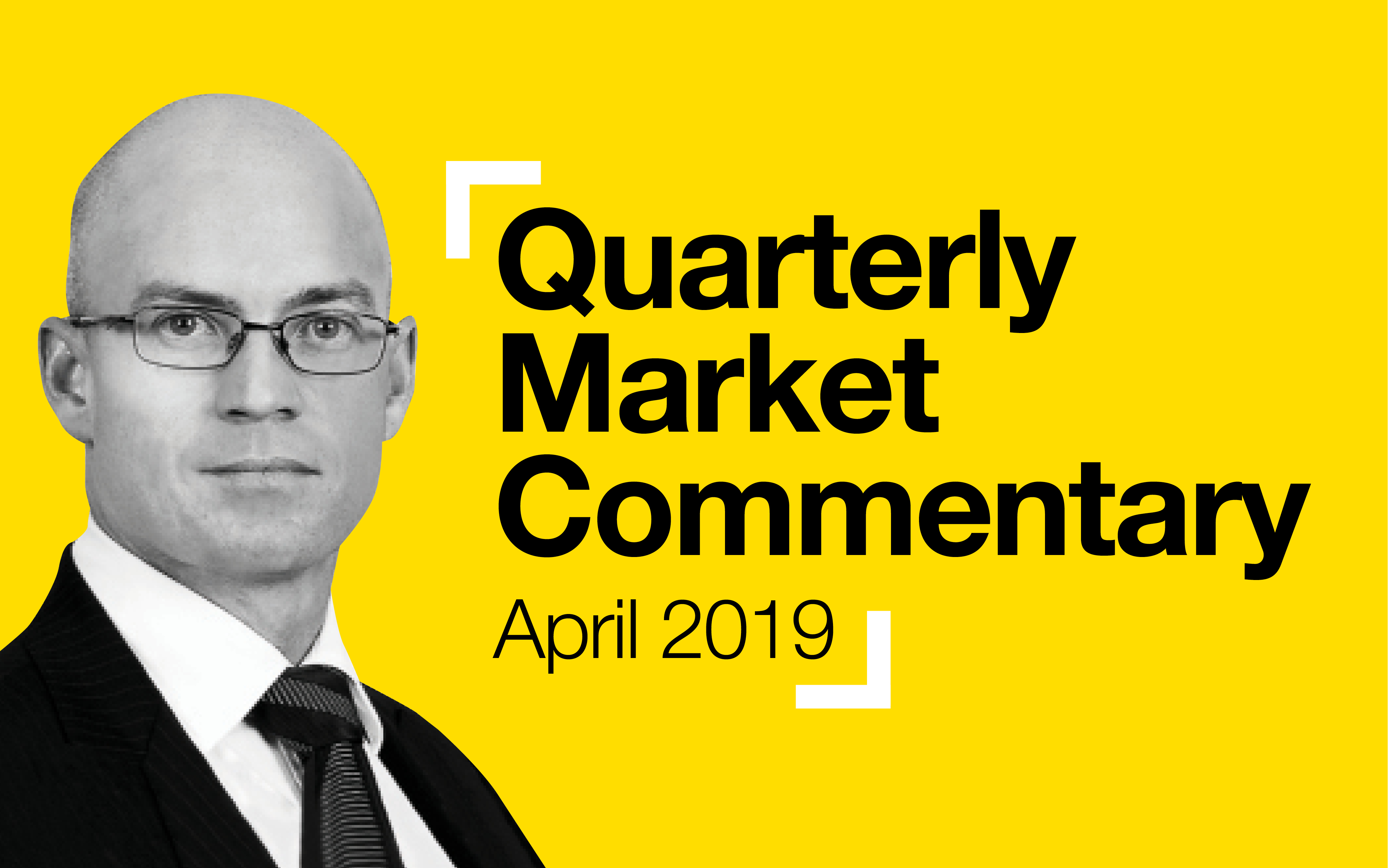 15 April 2019
Global Economy Whilst the global economy continues to grow, 2019 global economic growth forecasts are being downgraded with the most recent coming from the...
5 April 2019
With a federal election looming, the 2019/2020 Federal Budget aims to deliver tax cuts to low and middle income workers and small businesses, superannuation...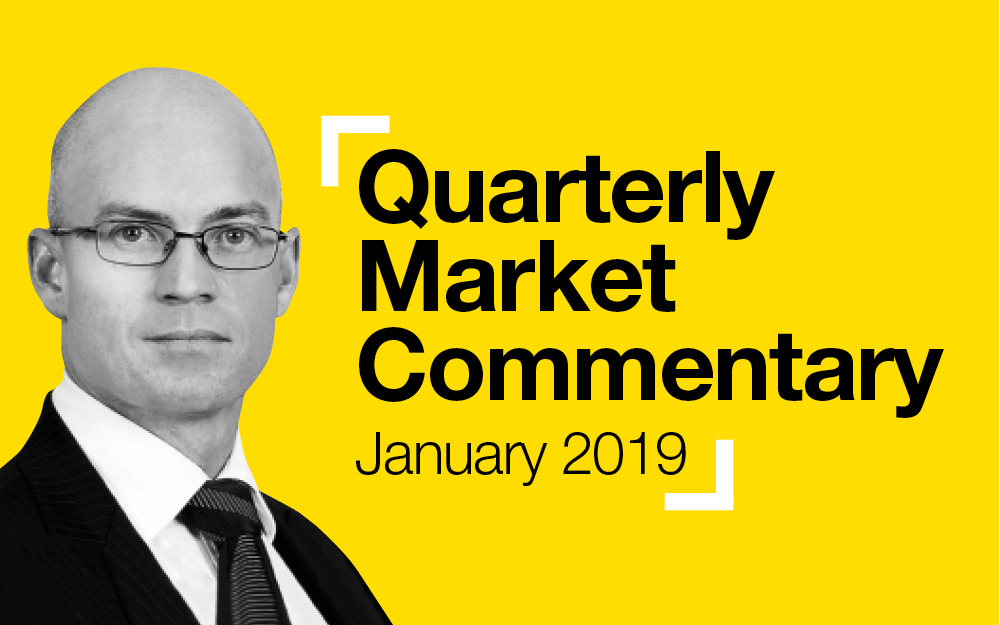 21 January 2019
Global Economy The global economy continues to expand, although the speed of growth appears to be slowing. The trade war between the US, China...
10 January 2019
The start of a New Year is a chance to put the past behind us and focus on what's to come – but often...