Latest News
3 August 2020
Did you know? Superannuation is not an asset of your estate and therefore not covered in your will? The legal owner of your superannuation...
22 July 2020
Like global markets, Australia's interest rates hover at record lows (RBA Cash rate is 0.25% and 10 year bond yield is ~0.9%) whilst the...
2 July 2020
At a time of uncertainty about the economy, not to mention unexpected social isolation, people are rethinking their personal and financial priorities. Whether you are...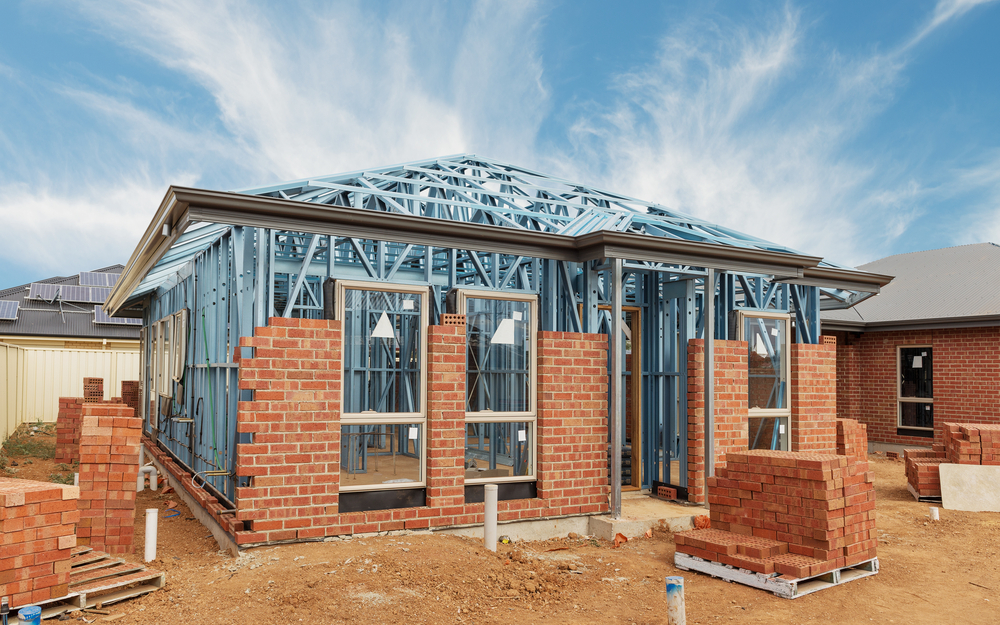 2 July 2020
The Government has announced a new HomeBuilder program to support jobs and boost demand in the residential construction sector at a time when the...
30 June 2020
To further support Australian businesses through the fallout resulting from COVID-19, the government has extended the $150,000 instant asset write-off for an additional six...
15 June 2020
The COVID-19 pandemic has shifted our day-to-day lives in a dramatic way. One of the biggest changes to come from this period, was a...
9 June 2020
As this financial year draws to a close, it will be viewed as a year like no other. COVID-19 (coronavirus) has impacted everybody's life,...
20 May 2020
As lockdown restrictions begin to ease Australia-wide, a new normal is emerging for businesses and employees. Here we explore the roadmap out of lockdown...
12 May 2020
Staying home has been a major lifestyle change for most of us, and keeping active can be a challenge. Although it may be hard...