Latest News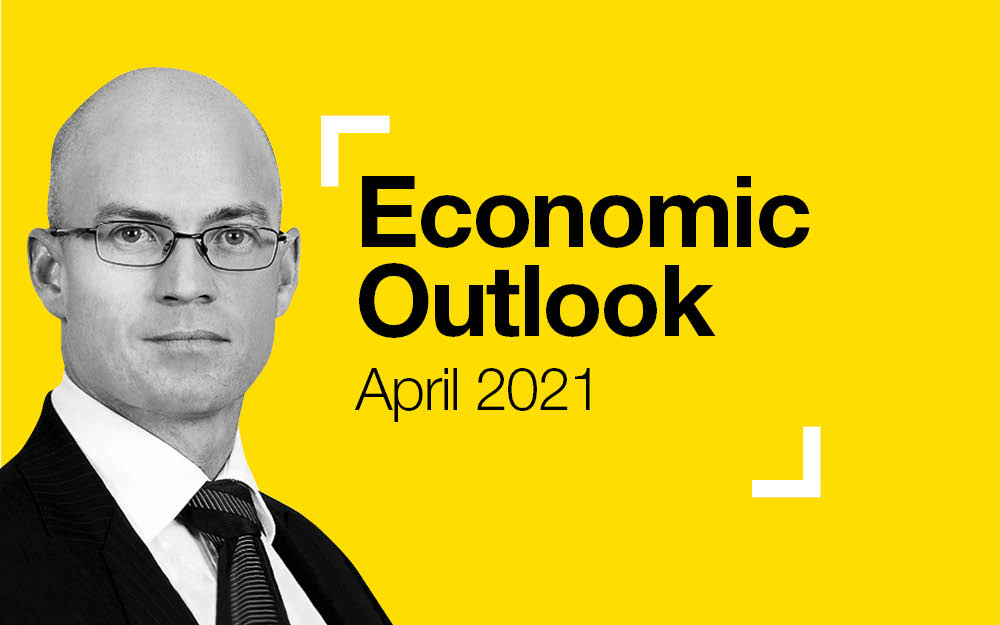 13 May 2021
This article was prepared by Michael Furey, Principal of Delta Research & Advisory, on behalf of HPartners Group. In summary The COVID-19 situation around...
12 May 2021
Investing in recovery In his third and possibly last Budget before the next federal election, Treasurer Josh Frydenberg is counting on a new wave...
6 May 2021
After spending their working life building retirement savings, many retirees are often reluctant to eat into their "nest egg" too quickly. This is understandable,...
22 April 2021
If you're lucky enough to have a bit of cash left over at the end of the month, you might be thinking about how...
20 April 2021
Mercer's closely watched Australian Shares Investment Manager Performance Survey, to be released on Monday, shows that value managers left growth managers in their wake...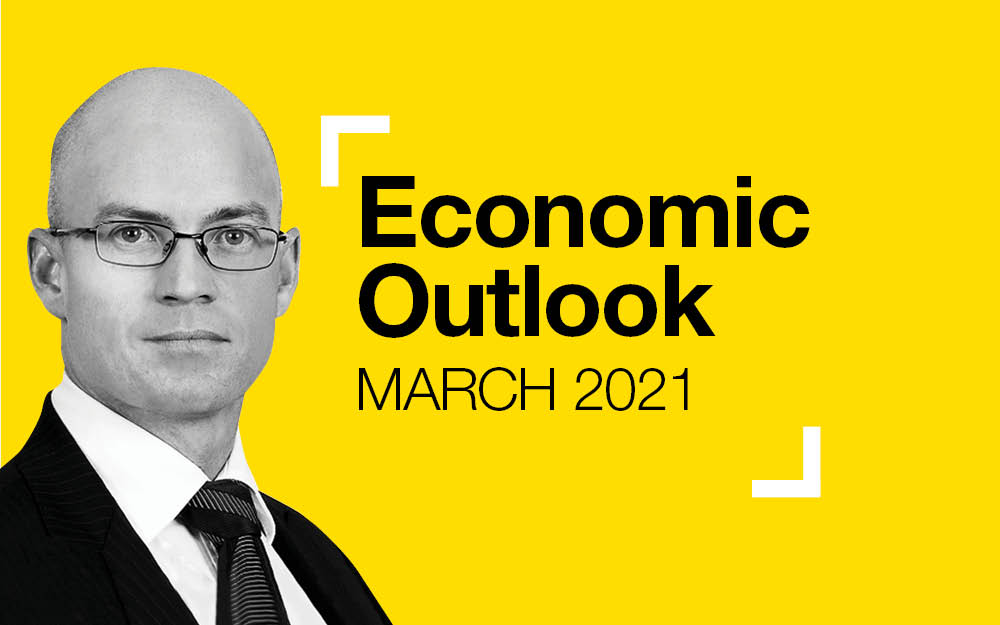 15 April 2021
The economic outlook for the world and its biggest economy, USA, is very strong. Many economists predict Real GDP Growth in the USA to...
2 April 2021
Buying a home is an exciting time, however it's undeniable that there is a certain level of stress that comes with the process. The...
18 January 2021
Learning how to budget is the first step on the road to financial security, and later, financial freedom. So, if you struggle to stick...
2 December 2020
The traditional festive holiday season is likely to be a little different this year, but one thing is likely to remain the same –...