Latest News
20 January 2020
The New Year celebrations are not over yet. January 25th will mark the beginning of the Chinese New Year – also known as...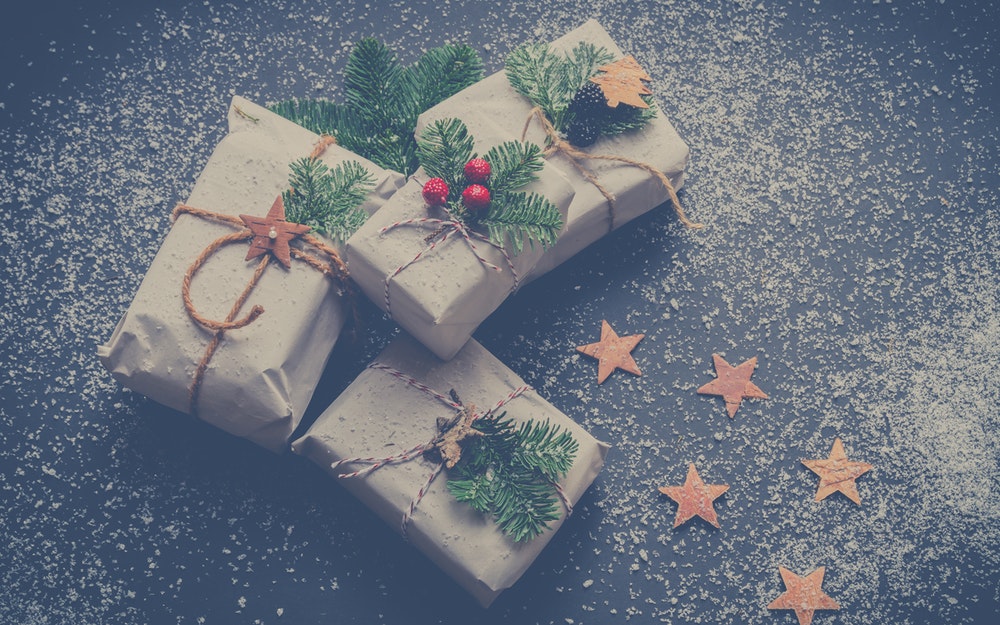 5 December 2019
This Christmas, give yourself the gift of financial security. Last Christmas, you spent with your heart But the very next day, you were in...
18 November 2019
At first glance, investing can seem daunting. So much complex information and so little time to absorb and act on it when you're...
12 November 2019
Is it holding you back? These days, the phenomenon of keeping up with the Joneses is more pervasive than ever. The constant bombardment of...
18 October 2019
Global Economy Global economic growth continues but significant market volatility during August and early October in bond and equity markets has signalled potential...
27 September 2019
Most of us dream of the day we can stop working and start ticking off our bucket list. Whether you dream of cruising Alaska,...
23 September 2019
Con artists make entertaining subjects for Hollywood scriptwriters (think The Wolf of Wall Street, Ocean's Eleven and Catch Me If You Can), but there's nothing enjoyable about being...
19 September 2019
Who among us hasn't daydreamed about receiving a windfall? In reality, people receive large sums of money in the form of inheritances, redundancy payouts...
18 September 2019
In Australia, it is estimated that 45% of people will experience a mental health condition (such as depression and anxiety) in their lifetime. Fortunately,...