Latest News
27 September 2019
Most of us dream of the day we can stop working and start ticking off our bucket list. Whether you dream of cruising Alaska,...
23 September 2019
Con artists make entertaining subjects for Hollywood scriptwriters (think The Wolf of Wall Street, Ocean's Eleven and Catch Me If You Can), but there's nothing enjoyable about being...
19 September 2019
Who among us hasn't daydreamed about receiving a windfall? In reality, people receive large sums of money in the form of inheritances, redundancy payouts...
18 September 2019
In Australia, it is estimated that 45% of people will experience a mental health condition (such as depression and anxiety) in their lifetime. Fortunately,...
2 August 2019
Australian taxpayers have been expecting an additional cash refund this 2019 financial year following a mistaken understanding of the $1,080 offset promised through the...
19 July 2019
Global Economy Global economic growth continues but is expected to be slower than previously expected.- Downgrades to growth continue from major economic institutions and...
5 July 2019
To help reduce credit card balances, many people turn to balance transfer credit cards. While these cards can help you reduce your debt, they...
25 June 2019
Don't be discouraged. Sure, tightened lending means home loans are becoming harder for some to get, but it's not all bad news. That's because...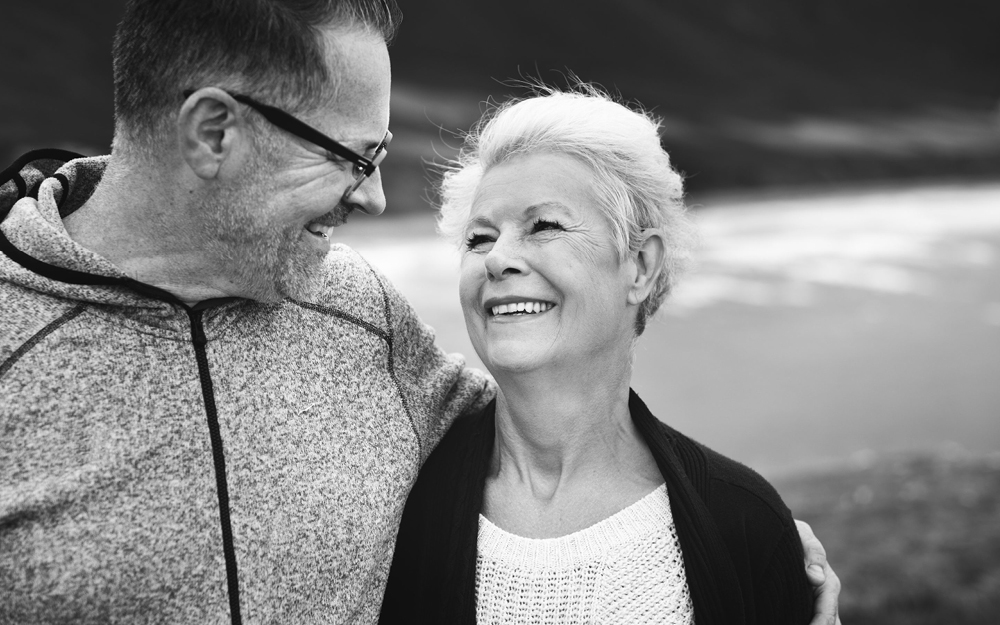 15 May 2019
"There are some big changes happening in the superannuation space right now and it's really important that people understand what these changes are, and...