Latest News
20 May 2020
As lockdown restrictions begin to ease Australia-wide, a new normal is emerging for businesses and employees. Here we explore the roadmap out of lockdown...
12 May 2020
Staying home has been a major lifestyle change for most of us, and keeping active can be a challenge. Although it may be hard...
8 May 2020
With more and more parents making the decision to home-school their children during the current COVID-19 crisis, there has never been a better...
29 April 2020
Global Economy Until the weekend of February 22/23, the world thought the coronavirus was limited to China. Unfortunately, that weekend saw a massive rise...
6 April 2020
Let's face it: chocolate is delicious, but you definitely wouldn't describe it as a health food. That doesn't mean you have to forego treats...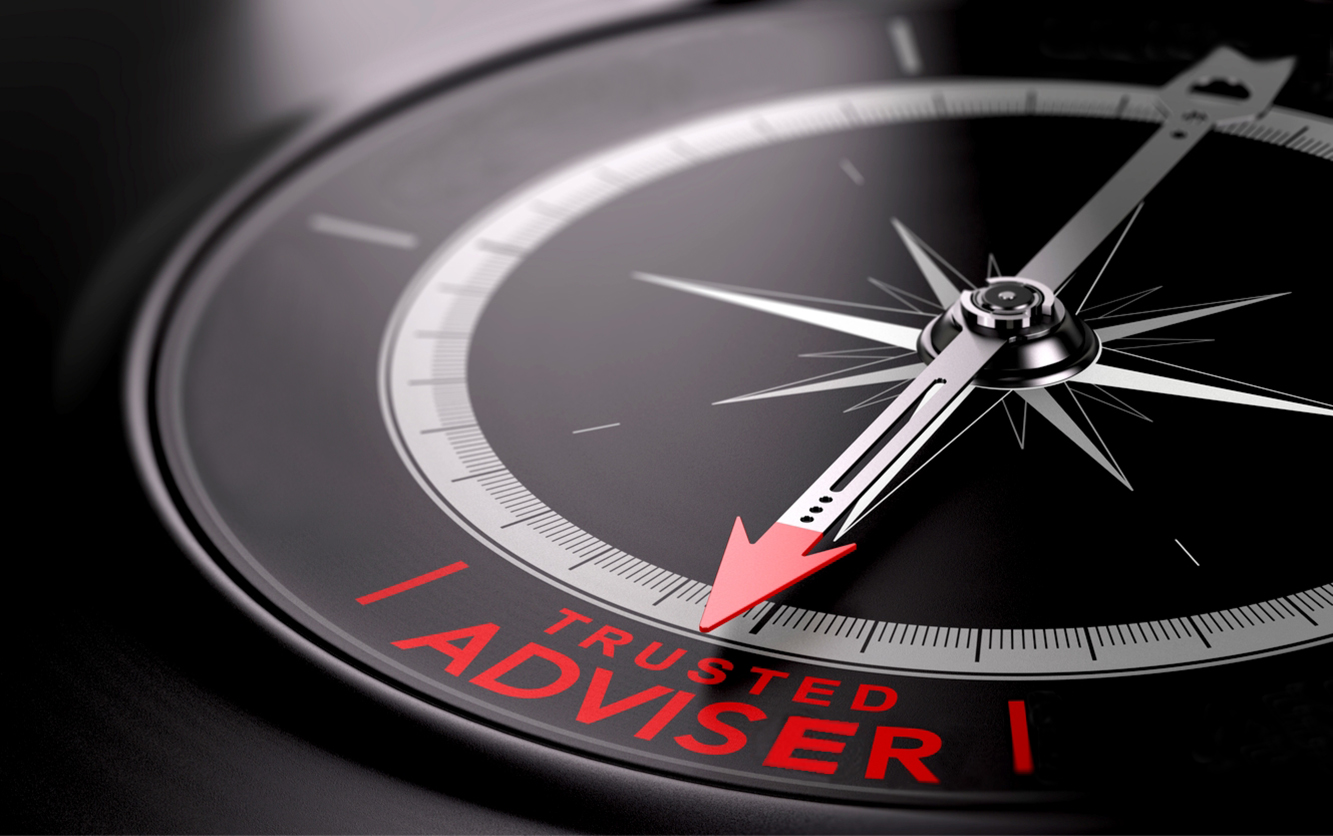 30 March 2020
A national coronavirus sentiment survey has shown Australians receiving financial advice consider their adviser the most trusted source of information on implications of...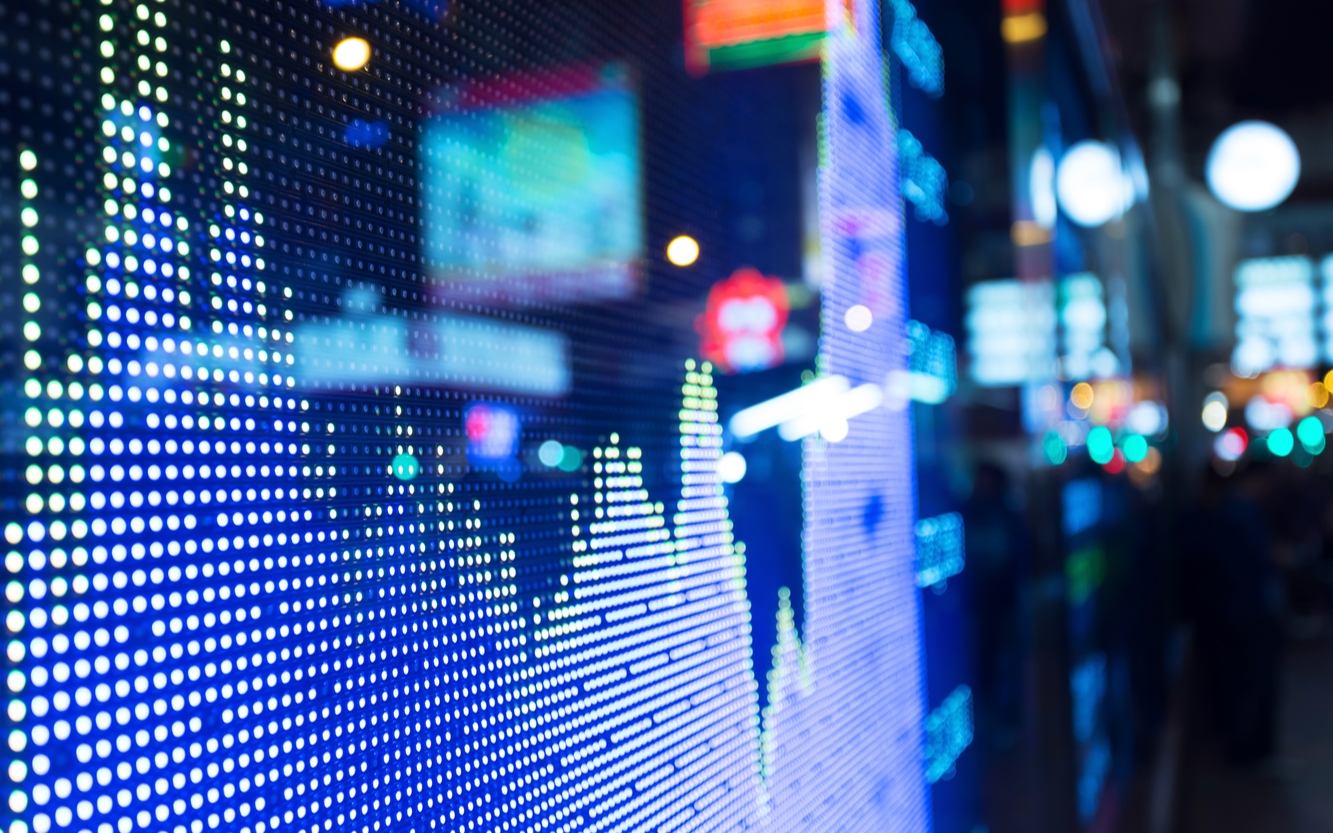 25 March 2020
Downturns and Recoveries Investors in shares must expect market shocks as part of the long-term benefits of owning part of a company, and on...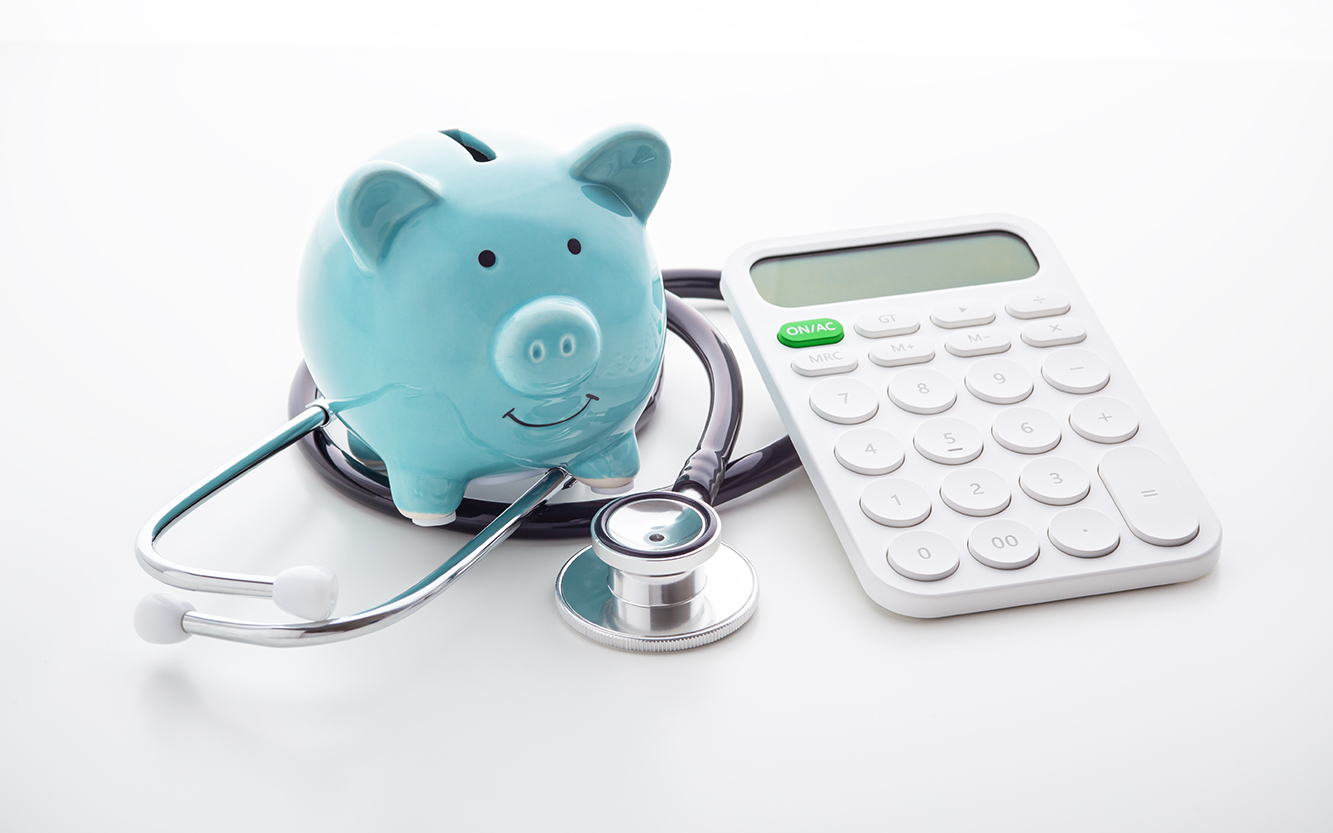 23 March 2020
On the 22 March the Australian Government announced a second Coronavirus Stimulus package to help keep Australians in jobs, keep business in business and...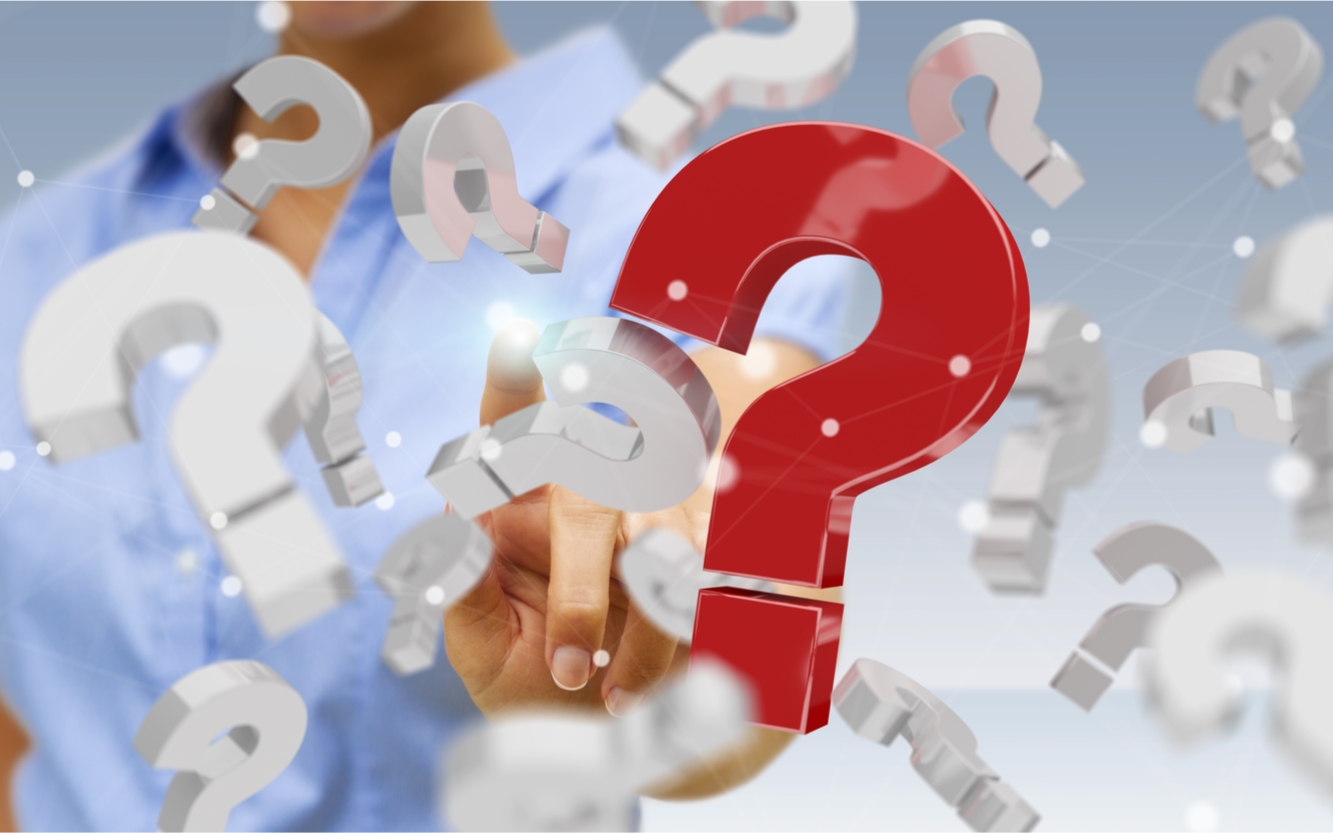 19 March 2020
HPartners have been fielding a number of calls in relation to the ability to claim on Income Protection policies and the ability to access...