Latest News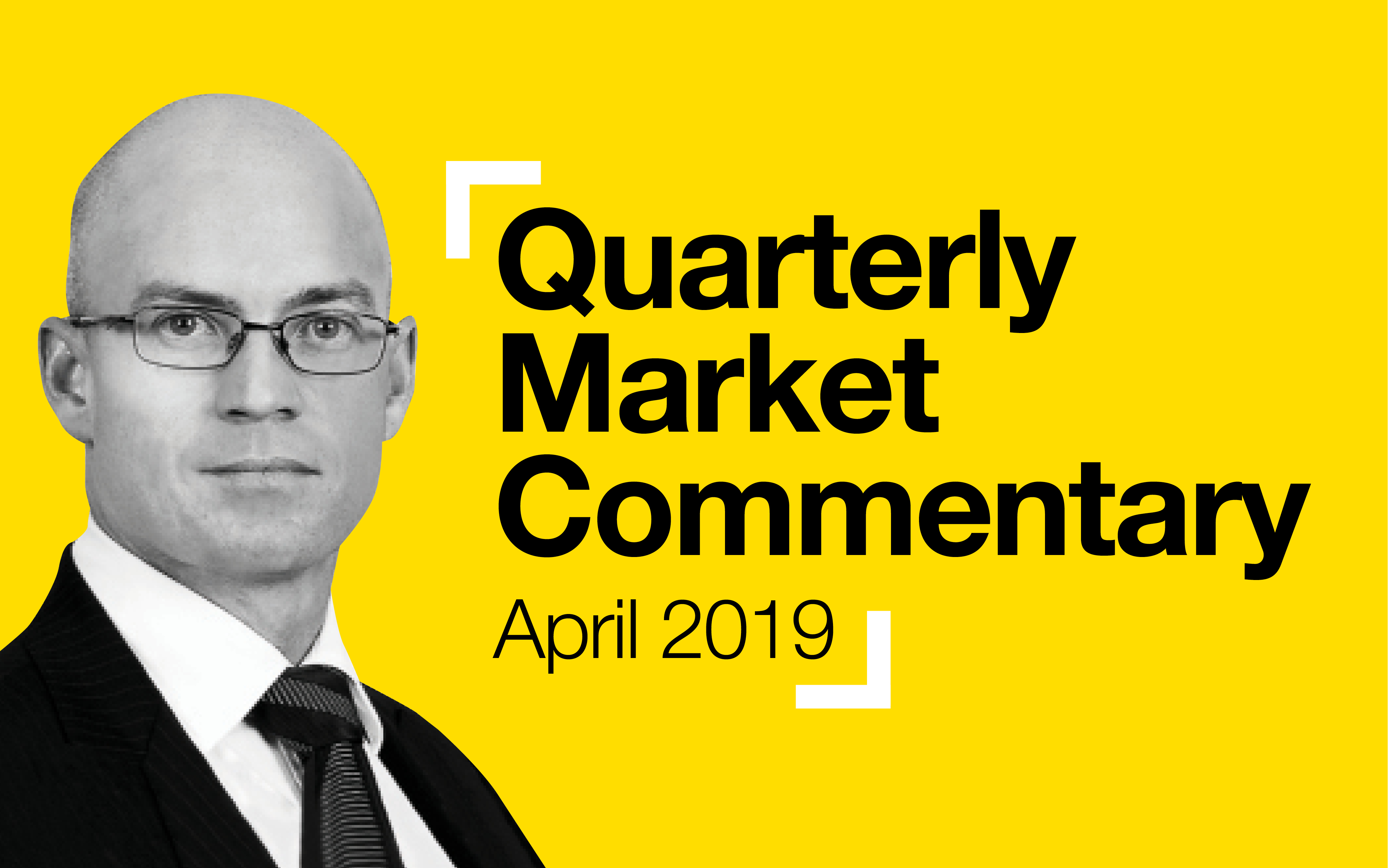 15 April 2019
Global Economy Whilst the global economy continues to grow, 2019 global economic growth forecasts are being downgraded with the most recent coming from the...
5 April 2019
With a federal election looming, the 2019/2020 Federal Budget aims to deliver tax cuts to low and middle income workers and small businesses, superannuation...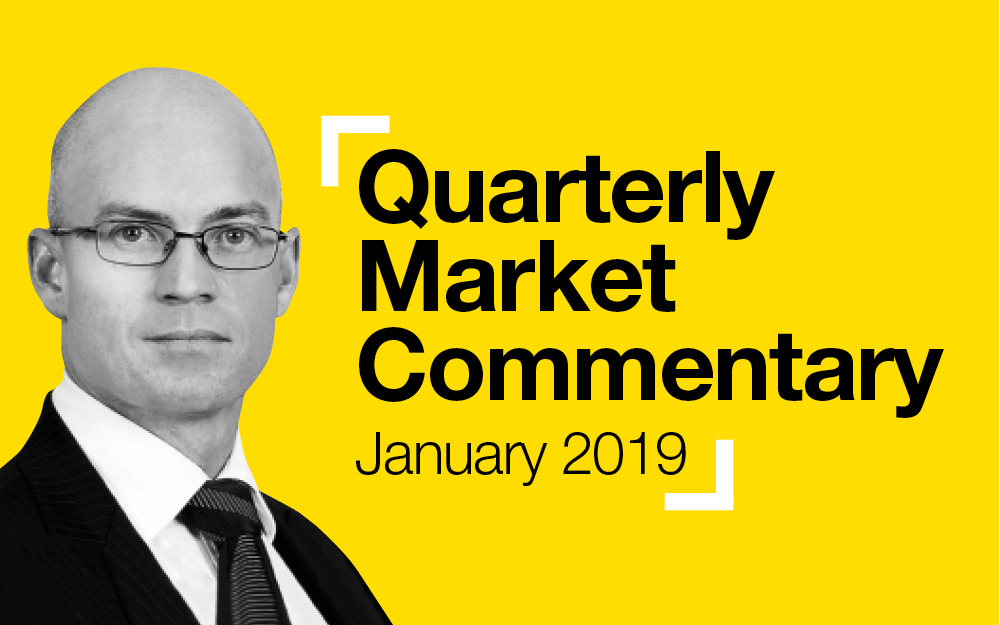 21 January 2019
Global Economy The global economy continues to expand, although the speed of growth appears to be slowing. The trade war between the US, China...
10 January 2019
The start of a New Year is a chance to put the past behind us and focus on what's to come – but often...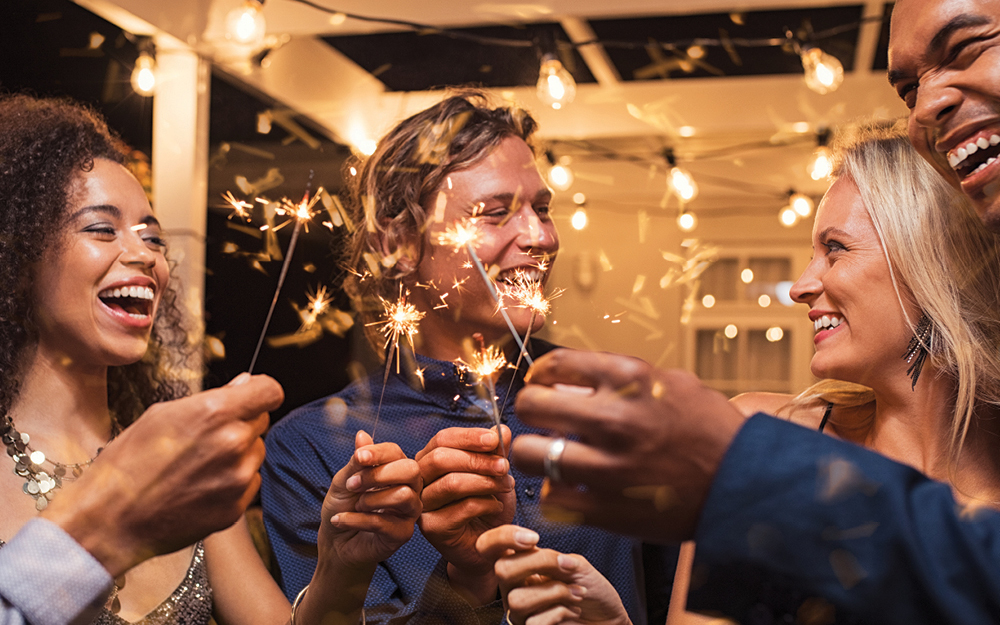 18 December 2018
We're at that time of the year again: the shopping centres are packed, you're signing dozens of greeting cards, and your little ones have...
30 October 2018
With all that's going on with the royal commission, FASEA and our industry under a microscope, life insurance claims are still being paid. Why?...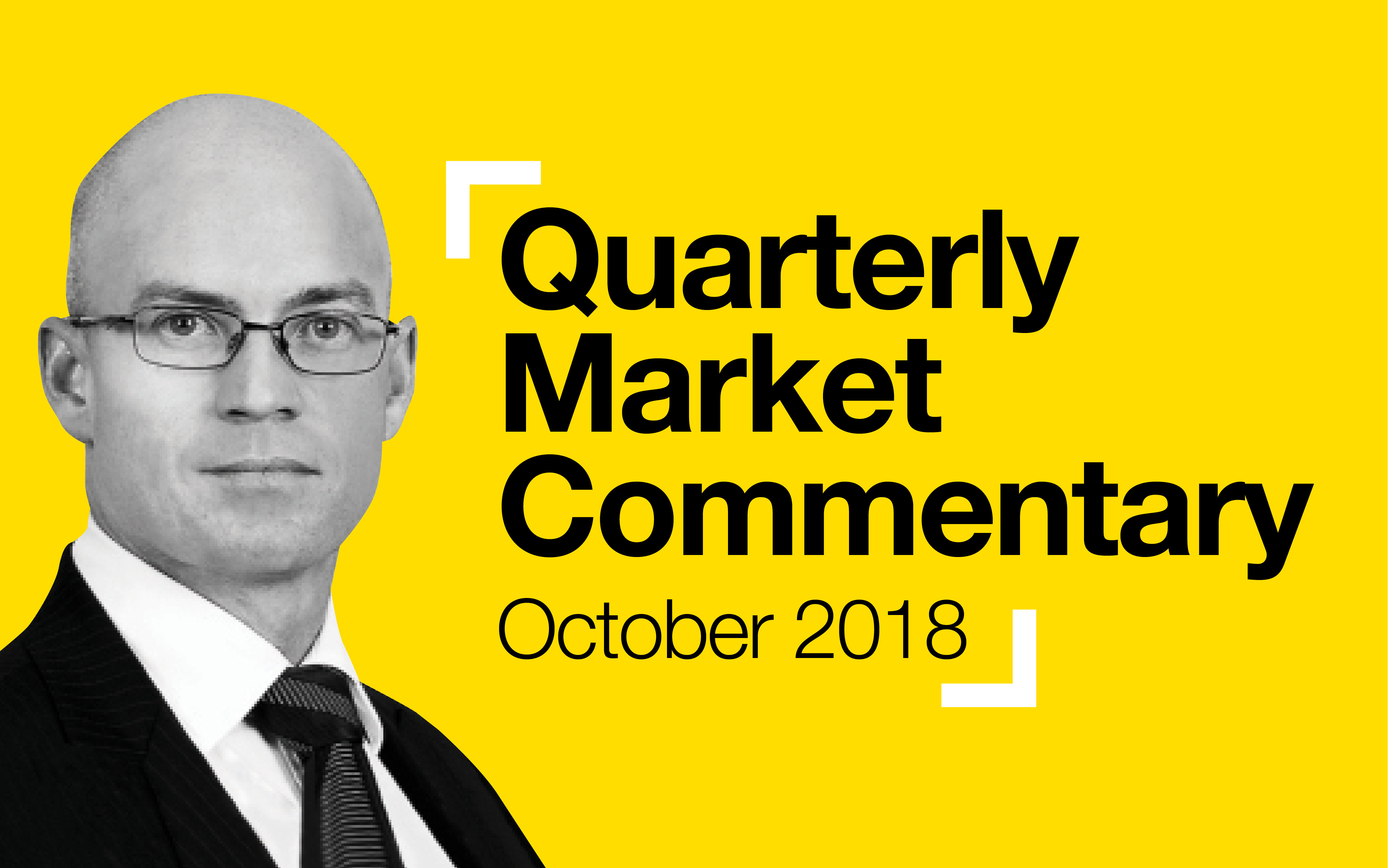 10 October 2018
This article was prepared by Michael Furey, Principal of Delta Research & Advisory, on behalf of the HPartners Group. Global Economy...
25 September 2018
When you are young, healthy and just starting your working life the last thing on your mind is...
11 September 2018
Most people who are intent on building their personal and business finances know there is no quick road to wealth. While some people dream...