Business Expenses
"Do you think 'it won't happen to me'? The unexpected happens to everyday people every day."
Being in business is hard work, but it's nice to be able to reap the rewards that come from that hard work. What would you do if an injury or illness prevented you from working? Could your business afford to run without you?
Business expenses insurance covers your fixed business costs while you're unable to work. This leaves you free to focus on your recovery instead of worrying about how you are going to meet your bills!
---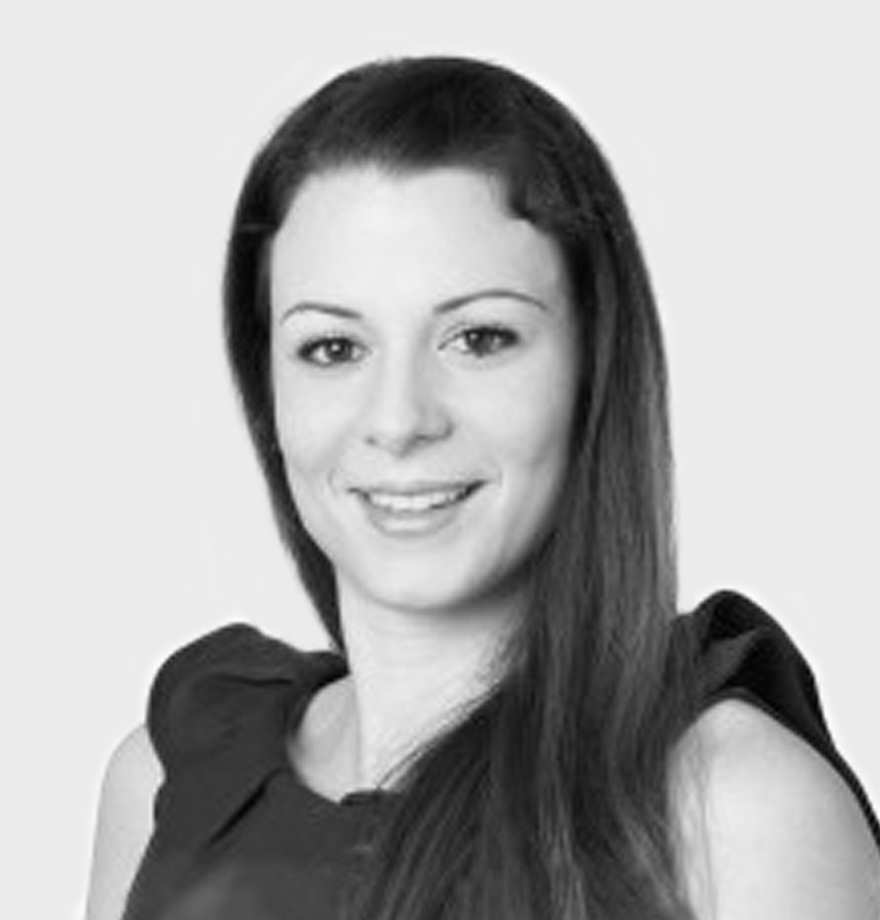 Talk to a financial advisor today
To begin your journey towards a more secure financial future, book your initial consultation with one of our expert financial advisors today. With access to the latest tools and knowledge, our team work closely with you to understand your situation and needs, then develop a personalised and flexible financial plan to help you achieve your goals.
---