Superannuation
"How much super is enough?"
Most people consider their superannuation as their nest egg. They don't think too much about it until retirement draws near. Their employer contributes money into their super account. They contribute too. They cross their fingers and hope they have enough super to allow them to lead the life they've always dreamed of in retirement.
Sound like you?
There is no better time than now to take a fresh look at what's happening with your super. Don't leave it to chance or chances are things won't work out as you thought they might. Get involved and proactively manage your super and you'll reap far more rewards than you might expect.
---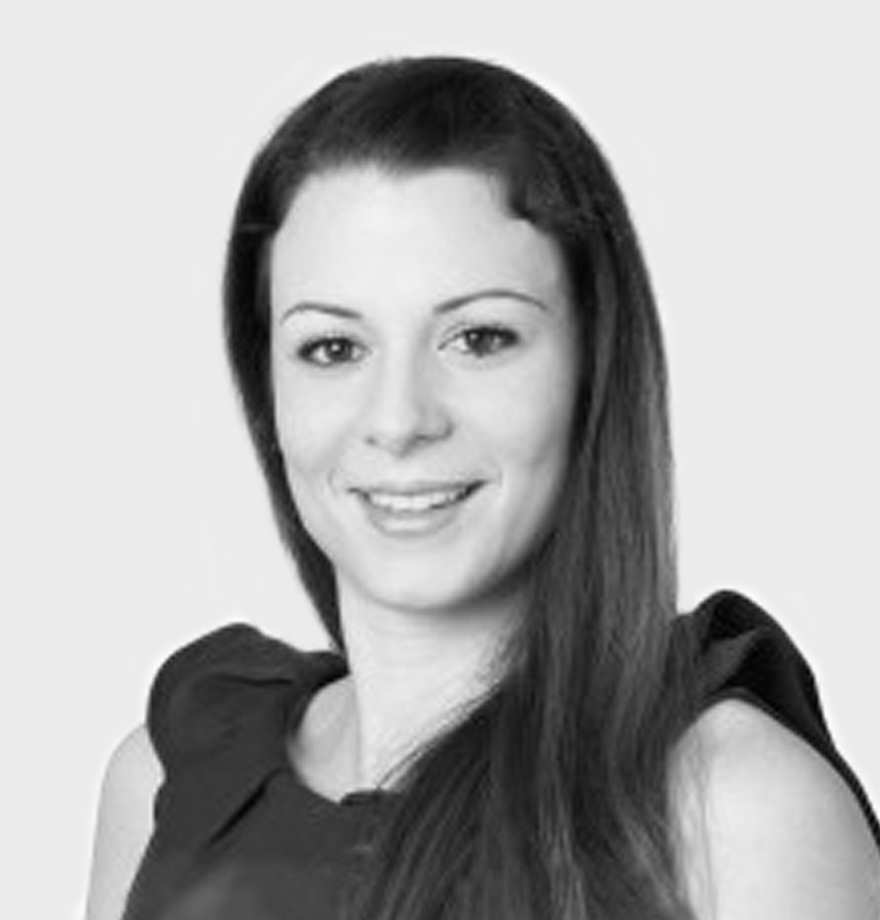 Talk to a financial advisor today
To begin your journey towards a more secure financial future, book your initial consultation with one of our expert financial advisors today. With access to the latest tools and knowledge, our team work closely with you to understand your situation and needs, then develop a personalised and flexible financial plan to help you achieve your goals.
---