Growing your super
"Having enough money in retirement is influenced by a number of factors including working longer, saving more or spending less. It can also be influenced through increasing your exposure to growth assets."

Not all super funds achieve the same results or offer the same kinds of products. Did you know some allow you to choose your investment mix? It means you get to decide whether your money is invested in a balanced, moderate or aggressive fund.
Changing your investment mix can dramatically impact upon your super's growth. Your balance might not be as high as you'd like it to be so you choose an aggressive investment mix. It might seem like the right thing to do, but perhaps it's not if you're about to retire. How would you cope if the market fell?
Getting the mix right isn't something that's easy to do on your own. Get an expert involved.
---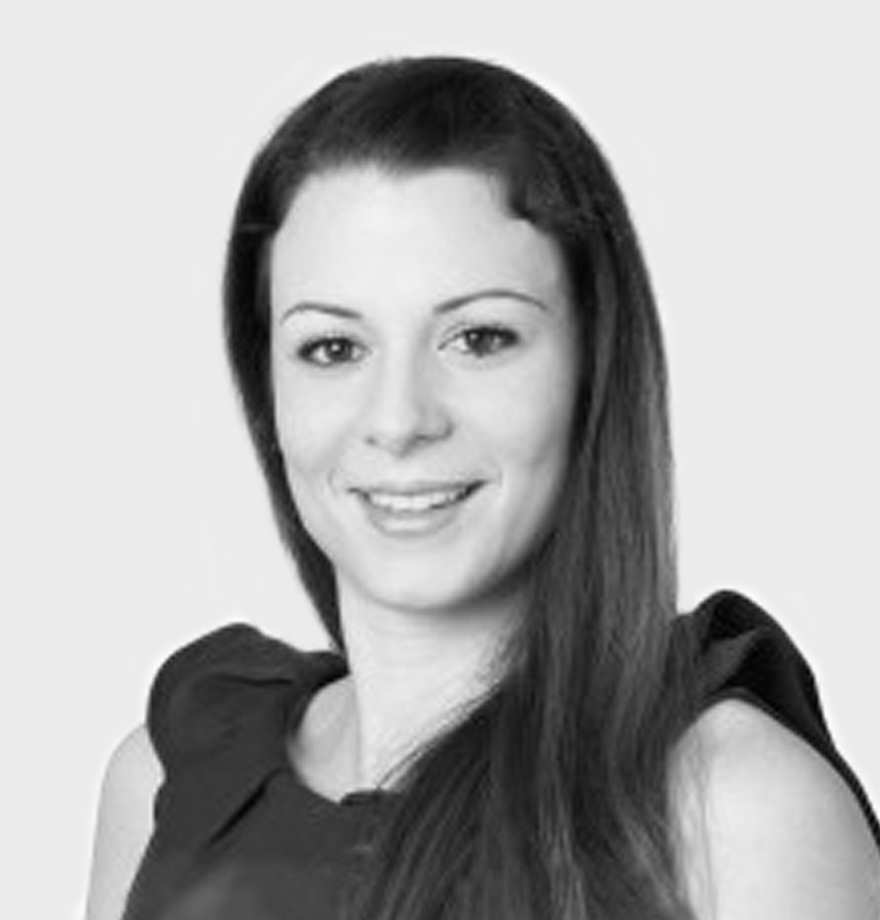 Talk to a financial advisor today
To begin your journey towards a more secure financial future, book your initial consultation with one of our expert financial advisors today. With access to the latest tools and knowledge, our team work closely with you to understand your situation and needs, then develop a personalised and flexible financial plan to help you achieve your goals.
---