Trauma
"The average household cost of cancer is $47,000. Can you afford to recover from a serious illness?"
Advancements in medical science mean that more people are recovering from serious illness and returning to their original lifestyle. The only problem is, it can take much longer for our finances to recover from a serious illness than it can take for our body to recover.
Serious illness is expensive. Health insurance helps with medical treatments and hospital expenses, but it does not cover some specialist therapies, ongoing treatment, or the immediate care that is often required, not to forget the loss of income that can result in some cases.
Trauma insurance helps you to stay on top of debts, pay for medical bills and maintain your lifestyle while you recover. You'll feel better just knowing you've got it.
*Source: Cost of Cancer in NSW (April 2007) A report by Access Economics Pty Limited for The Cancer Council NSW
---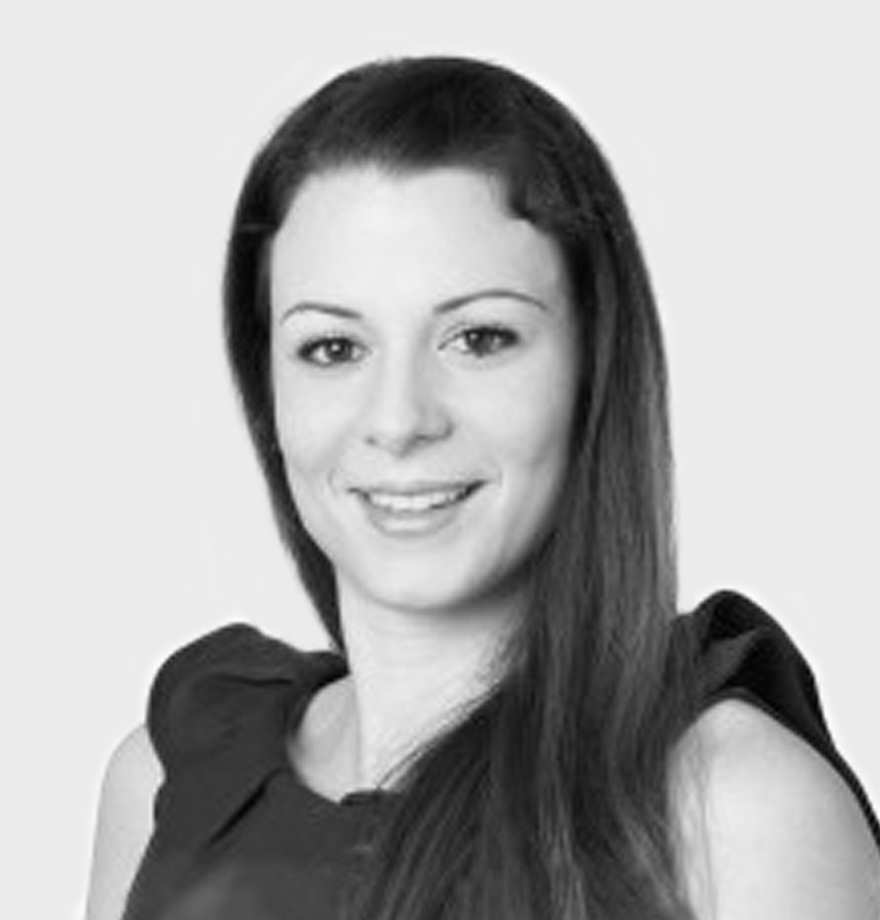 Talk to a financial advisor today
To begin your journey towards a more secure financial future, book your initial consultation with one of our expert financial advisors today. With access to the latest tools and knowledge, our team work closely with you to understand your situation and needs, then develop a personalised and flexible financial plan to help you achieve your goals.
---