Retirement
"It's estimated the average Australian needs $400k in super to enjoy a comfortable retirement – but this figure will be different for everyone."
Source: Investment trends 2011, Retirement Income Report
Everybody's picture of retirement is different. What does yours look like? Will you be cruising the world or trekking through the outback? Do you plan to hang up your suit but roll up your sleeves and volunteer to work with your favourite charity? There are so many possibilities, but what's most important is that you know what you want in retirement so you can plan for it.
Plus, once you get there, it's just as important that you get the right advice. It means you'll continue to lead the kind of life that suits you, the one you've planned for, regardless of what the financial markets do.
---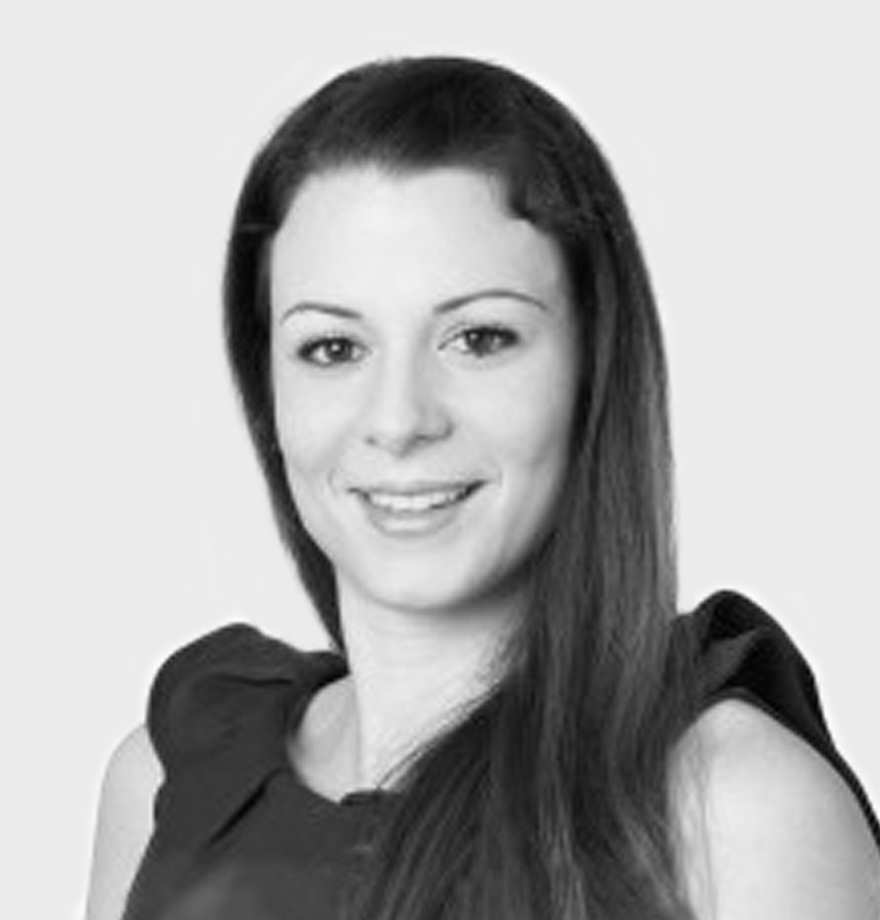 Talk to a financial advisor today
To begin your journey towards a more secure financial future, book your initial consultation with one of our expert financial advisors today. With access to the latest tools and knowledge, our team work closely with you to understand your situation and needs, then develop a personalised and flexible financial plan to help you achieve your goals.
---