Income Protection
"Your ability to earn is your most valuable asset. What would you do if it was taken away?"
Life doesn't always go to plan. Income protection insurance makes it easier to keep your plans and all your hard-earned cash when the unexpected happens. It pays up to 75% of your income if you are ill or injured. This money can help you and your family to manage your living expenses while you recover.
Did you know? Around 96% of working-age people report serious health-risk factors and, consequently, a loss of income1. 690,000 Australians were injured at work between 2005 and 2006, with 43% not receiving any financial assistance2.
When life goes off the rails, income protection insurance helps you to cope financially.
Source: 1 Australian Institute of Health and Welfare, 'Working age people report health risk factors', 2010
2 ABS (2007) Australian Social Trends 2007, Cat. no. 4102.0, Canberra
---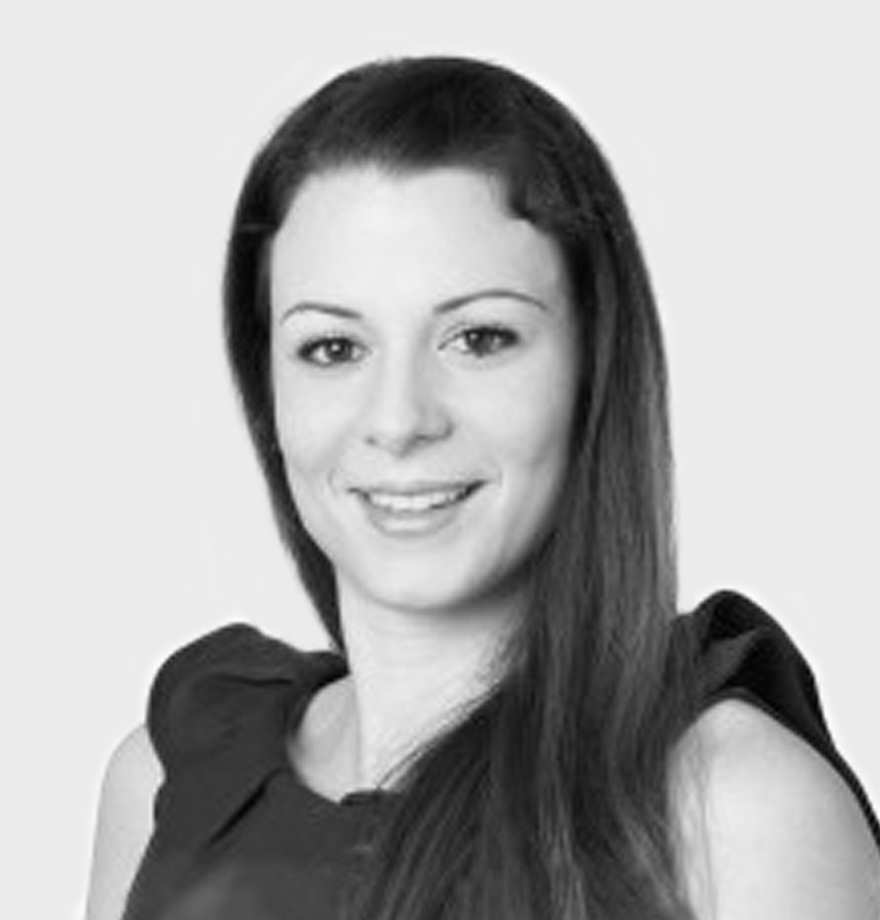 Talk to a financial advisor today
To begin your journey towards a more secure financial future, book your initial consultation with one of our expert financial advisors today. With access to the latest tools and knowledge, our team work closely with you to understand your situation and needs, then develop a personalised and flexible financial plan to help you achieve your goals.
---