Social Security
"Are you equipped to navigate the social security system on your own?"
Knowing what your entitlements are means that you can take advantage of every dollar that is available to you. However, the social security system in Australia is complicated. Your entitlements are based on how many assets or investments you own and their value, and what income they provide you with.
Ask and expert to explain your entitlements, someone who is on your side, and put the right investment structures in place and you'll maximise your social security entitlement.
---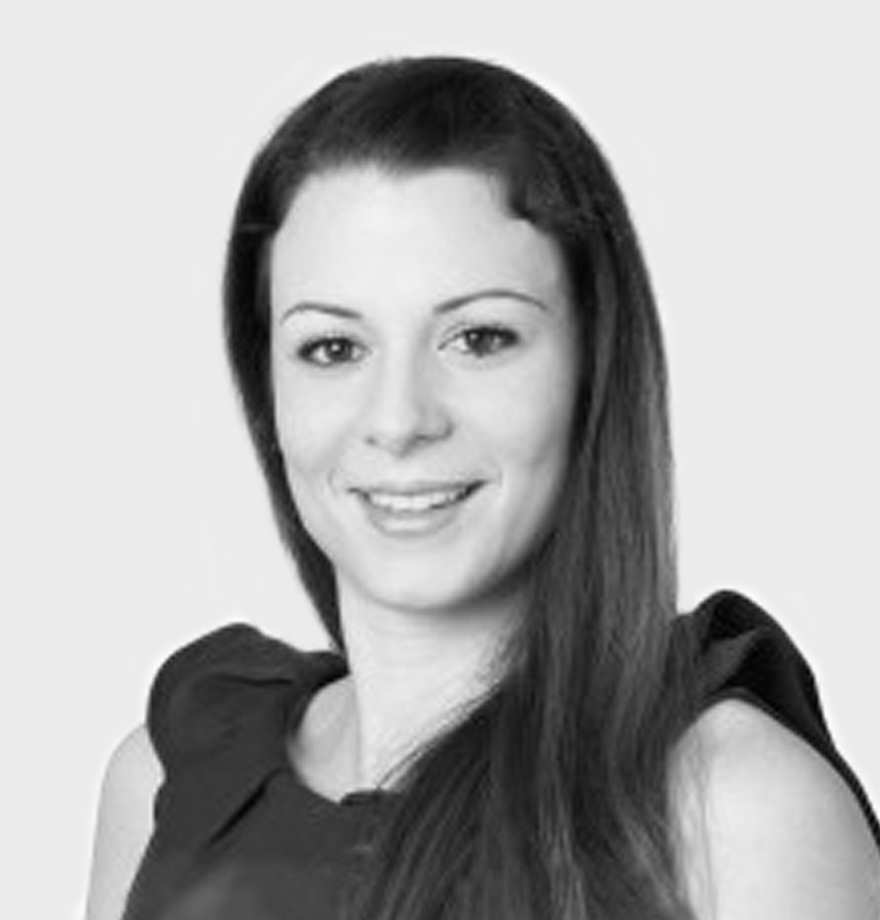 Talk to a financial advisor today
To begin your journey towards a more secure financial future, book your initial consultation with one of our expert financial advisors today. With access to the latest tools and knowledge, our team work closely with you to understand your situation and needs, then develop a personalised and flexible financial plan to help you achieve your goals.
---