Life
"Did you know, 60% of Australian families with dependants will run out of money within 12 months if the main income earner dies?"*

Life insurance protects your loved ones should you die sooner than expected or be diagnosed with a terminal illness that leaves you less than 12-months to live.
The lump sum payment will help your family to meet mortgage repayments, day-to-day expenses and the significant costs of a funeral. It also means your retirement savings won't be put in jeopardy.
One in three women and one in four men will be diagnosed with a malignant cancer in their lifetime1. Over 1,600 people die on Australian roads every year, most aged 26 to 59 years2. Cardiovascular disease claims nearly 50,000 lives per year, representing 34% of all deaths3.
When you consider the statistics, there is no better time to get yourself insured for life.
*Source: TNS Research, 'Investigating the Issue of Underinsurance in Australia' , August 2005
Source: 1 AIHW (2008) Cancer in Australia: an overview 2008, Cancer series no. 46, Cat.no. CAN 42, Canberra
2 Australian Government (August 2008) Road Deaths Australia: 2007 Statistical Summary, Road safety report no.1, Department of Infrastructure, Transport, Regional Development and Local Government, Canberra
3 AIHW (2011) Cardivascular disease: Australian facts 2011, Cardiovascular disease series no.35, Cat. No. CVD 53, Canberra
---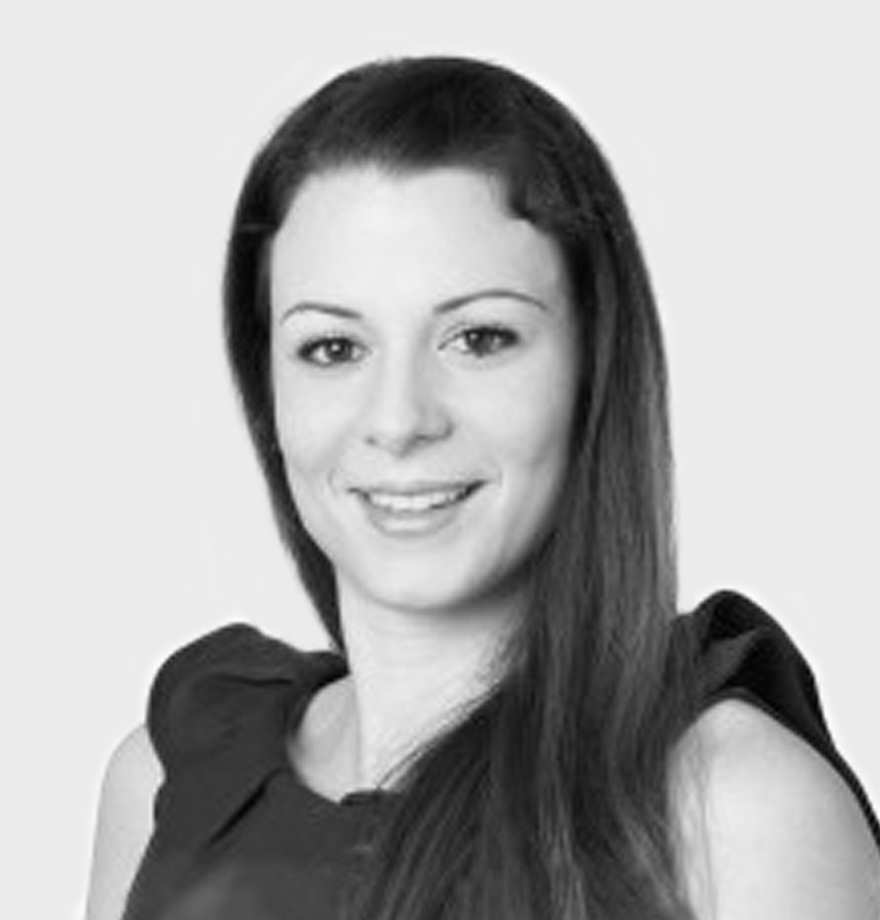 Talk to a financial advisor today
To begin your journey towards a more secure financial future, book your initial consultation with one of our expert financial advisors today. With access to the latest tools and knowledge, our team work closely with you to understand your situation and needs, then develop a personalised and flexible financial plan to help you achieve your goals.
---