Maximising Retirement Savings
"The savings rate in Australia has more than doubled post GFC. Saving doesn't stop when you start retirement."
Source: Australian Bureau of Statistics, Australian National Accounts: National Income, Expenditure and Product 20
Your day has finally come – it's time to retire. Congratulations. There's always a settling-in period when big changes happen in your life and retirement is no different. However, it won't take long for you to begin enjoying your new life and doing all of those things that are on your long 'to do' list.
Of course, your ability to do everything you've planned to do depends upon having the money to do it. You started retirement with a nice nest egg, but it's essential that you maximise your savings and protect what you've got throughout your retirement.
Only an expert can help you to make the most of every opportunity, even in retirement.
---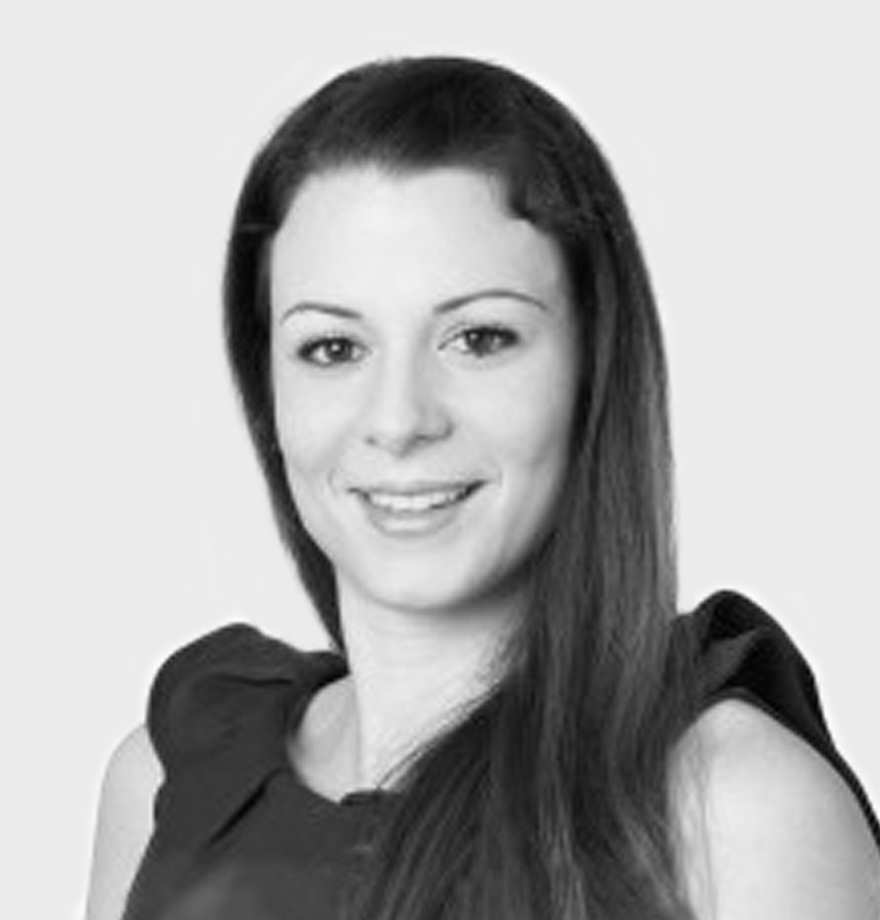 Talk to a financial advisor today
To begin your journey towards a more secure financial future, book your initial consultation with one of our expert financial advisors today. With access to the latest tools and knowledge, our team work closely with you to understand your situation and needs, then develop a personalised and flexible financial plan to help you achieve your goals.
---