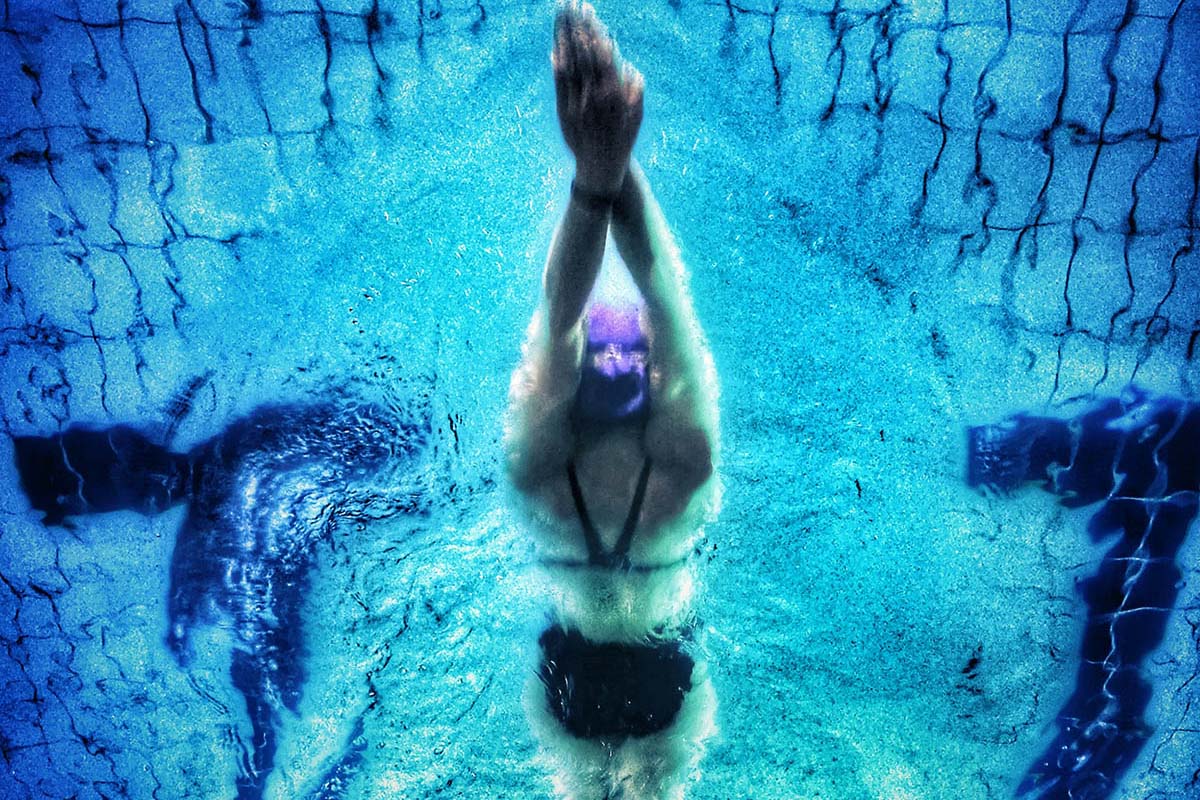 Although when we think about working out we focus on the physical aspect, the largest beneficiary is doubtlessly our mental health. We can all relate to that happy sensation we get right after a long walk, some weight training or a footy weekend game with friends. And there's a very simple scientific explanation behind it.
According to the Australian Medical Association position statement – physical activity 2014, moving your body can very much improve your mood thanks to the release of endorphins. We've all heard before how chocolate releases endorphins, but the brain is a bit more complex than that. Whilst foods can immediately release dopamine in your brain, the crash is quite aggressive, leaving us with a cyclic need for more indulgent food. In addition, regular exercise can reduce the levels of stress, anxiety and depression, improving your immediate and long-term psychosocial wellbeing.
Strengthen your brain
There's more than one positive outcome for your brain as a result of regular physical exercise. Raising your heart rate during exercise pumps more blood to the brain, helping your ability to think clearly and improving your memory skills.
Exhausting your body through a long run or a full-on weight lifting session is a great way to get better sleep, which also results in better mood.
Feel good about yourself
Self-esteem is very much related to physical exercise. Tracking your progress and taking the time to appreciate the changes and improvements will help you grow confident and love yourself more. Besides, there are countless benefits that come from spending time outdoors and playing sports with friends.
Make sure it's enough
The general rule states that 30 minutes of exercise every day should be the minimum for everyone. If you have a busy life, you can always replace driving to your mate's for a bike ride, or just taking a longer route on your way back from work, if you're walking of course. The key is to choose a type of exercise that you enjoy or at least you can grow into it, at least until you really incorporate physical activity as a daily habit.
Protect yourself
If you are the kind of person who likes to try new sports or enjoy outdoor exercise, make sure you have the right insurance, such as Income Protection. That way, if anything should happen you would be covered and it's always better to enjoy your exercise time without any preoccupation.