Read Later
Income + capital gains: the beauty of dividend shares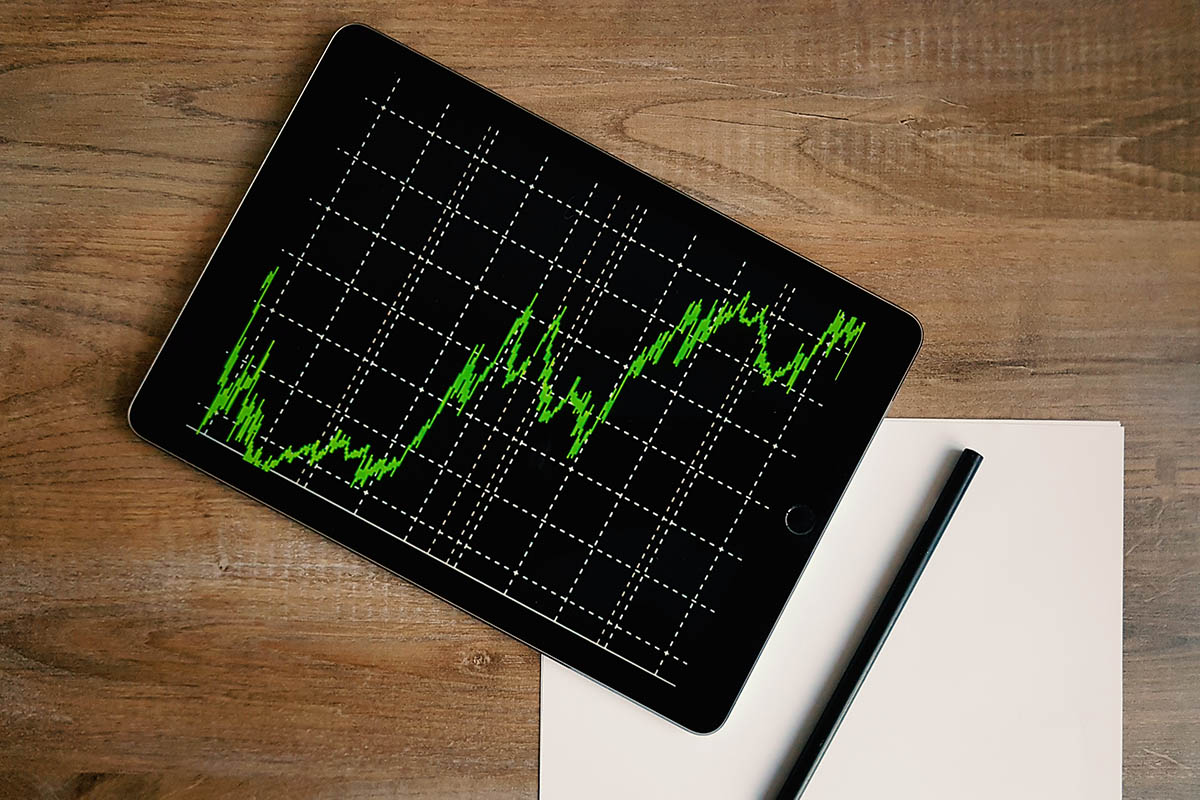 After 2020's nightmare reporting season, this years brings us joy with a roll call of Australia's biggest corporate names reporting bumper profits and even bumper dividends.
We usually forget about the perks of holding dividend sticks.
For example, Afterpay turns quite a few heads thanks to the massive capital appreciation, but they pay no dividends and the company made a $156 million loss. If you have stocks like these, the capital growth is only just starting and you might even witness a takeover premium for the grand finale.
In general, the long term safe road to take is to invest in stocks that may not have such exceptional capital growth, but deliver reliable and in some cases generous dividends.
The $14 billion profit announced by Twiggy Forrest's Fortescue Metals made the headlines last August it as it rode high on the iron ore boom. Simultaneously, the company doubled its final dividend to $2.11 per share, and the biggest beneficiary was Forrest himself who made a modest amount of $2.4 billion for his shareholding.
Fortescue Metals shares are worth around $21 so if you had 100 shares, not only would they be worth $2,100 but you would be getting a dividend payment of $211.
Now, don't rush to buy Fortescue. When looking at the iron ore price, it has been falling alarmingly fast, which poses the question: was 2021 the peak for Fortescue Metals?
The big banks are also a great source of steady dividends. Such is the case of THE CBA: more doubled its dividend to shareholders to $2 per share, a great number for those who stuck with the bank over the hard times.
What should you take into account? The evidence suggests that CBA is well positioned to take advantage of the post-Covid economic bounce. However, the company is exposed to the home mortgage market a speculative fact that cannot be disregarded.
Rio Tinto is another mining company that paid big bucks:  $7.60 in dividends with the addition of a special payment, perhaps to reward shareholders who stuck with the company despite its reputational crisis. If you are one of the optimistic Australians who believe the global economy will bounce back in 2022, Rio might have a more active role than Fortescue, which is reliant on one commodity only.
The future remains quite uncertain for even the best economists in Australia, given that lockdowns are still happening around the country and borders remain closed. Depending the type of research you make and what your gut might be telling you, make sure not to miss our regular economic snapshot to make an informed decision.