Latest News
6 May 2021
After spending their working life building retirement savings, many retirees are often reluctant to eat into their "nest egg" too quickly. This is understandable,...
18 January 2021
Learning how to budget is the first step on the road to financial security, and later, financial freedom. So, if you struggle to stick...
2 December 2020
The traditional festive holiday season is likely to be a little different this year, but one thing is likely to remain the same –...
14 October 2020
This article has been prepared by Michael Furey, Principal of Delta Research & Advisory, on behalf of the HPartners Group. ...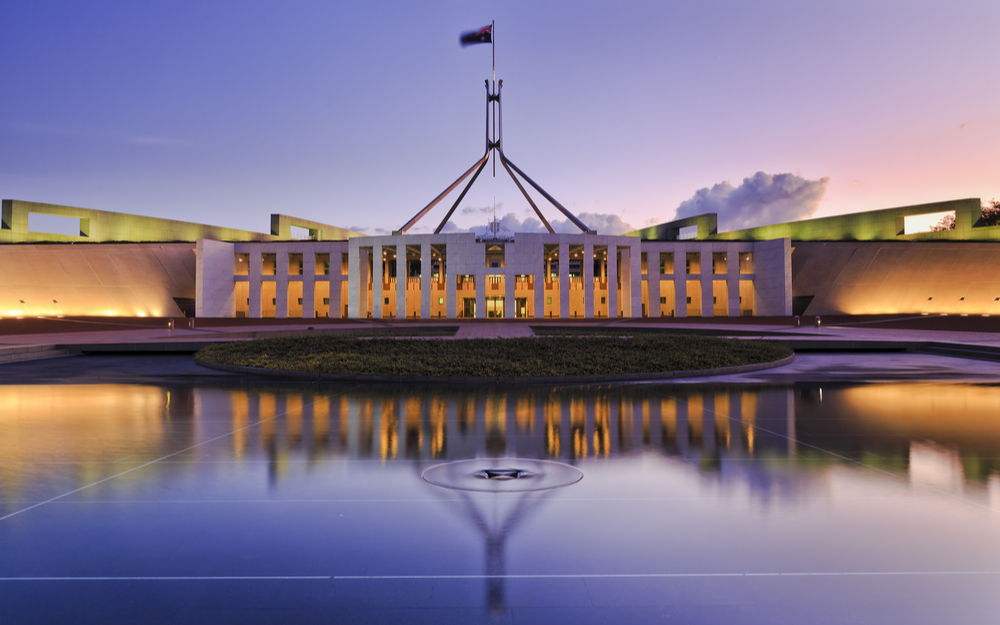 7 October 2020
In what has been billed as one of the most important budgets since the Great Depression, and the first since the onset of the...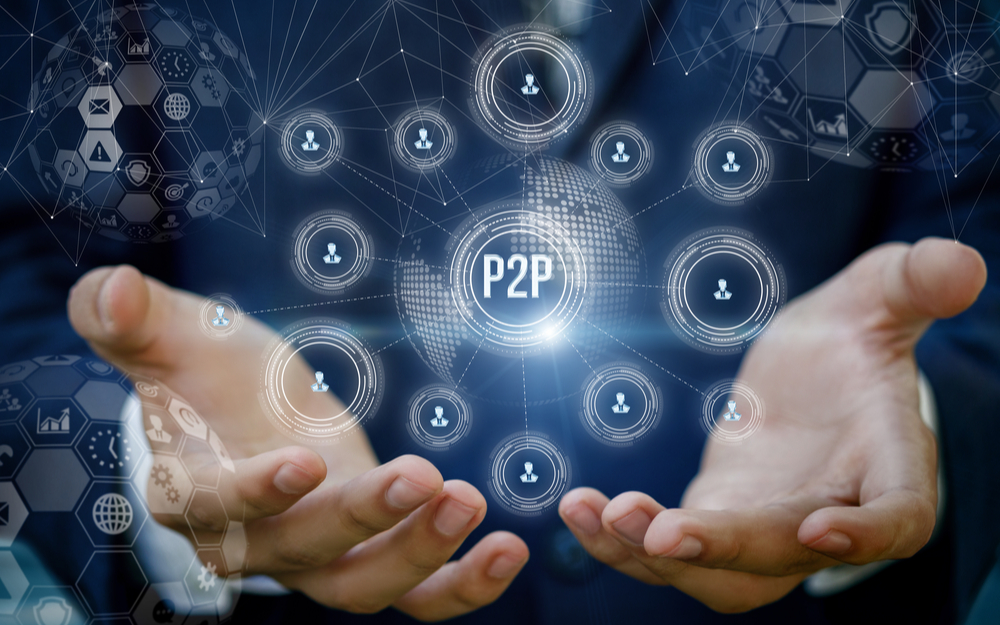 12 August 2020
Over recent years, a range of fintech challengers to Australia's traditional banking sector, dominated by the four Big Banks, have emerged. Smaller, nimbler operators...
2 July 2020
At a time of uncertainty about the economy, not to mention unexpected social isolation, people are rethinking their personal and financial priorities. Whether you are...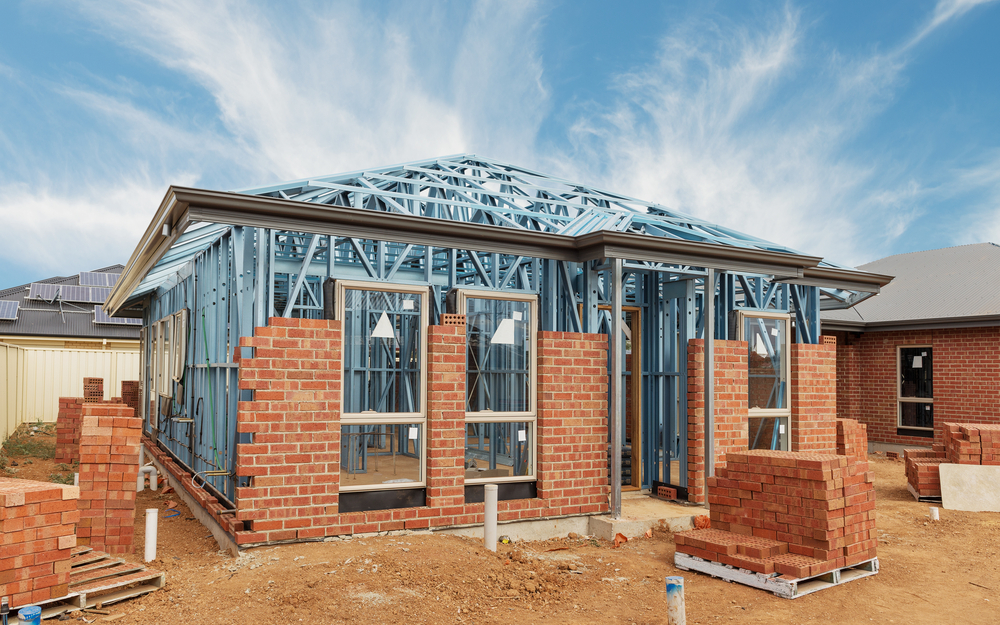 2 July 2020
The Government has announced a new HomeBuilder program to support jobs and boost demand in the residential construction sector at a time when the...
30 June 2020
To further support Australian businesses through the fallout resulting from COVID-19, the government has extended the $150,000 instant asset write-off for an additional six...