Pre-Retirement
Your children have now left home, your expenses are down and your income is up. It's time start focusing on building up your nest egg for retirement.
Retirement Planning can assist you with understanding your needs in retirement and establishing a plan to ensure those needs are met. This plan may include paying off your home mortgage, building superannuation and/or investment asset, reviewing your investment portfolio and underling asset allocation, Transition to Retirement, Centrelink & Aged Care Planning.
It's also important you consider getting together your Estate Plan, including your Will and Power of Attorney, to ensure your affairs are in order.
---
---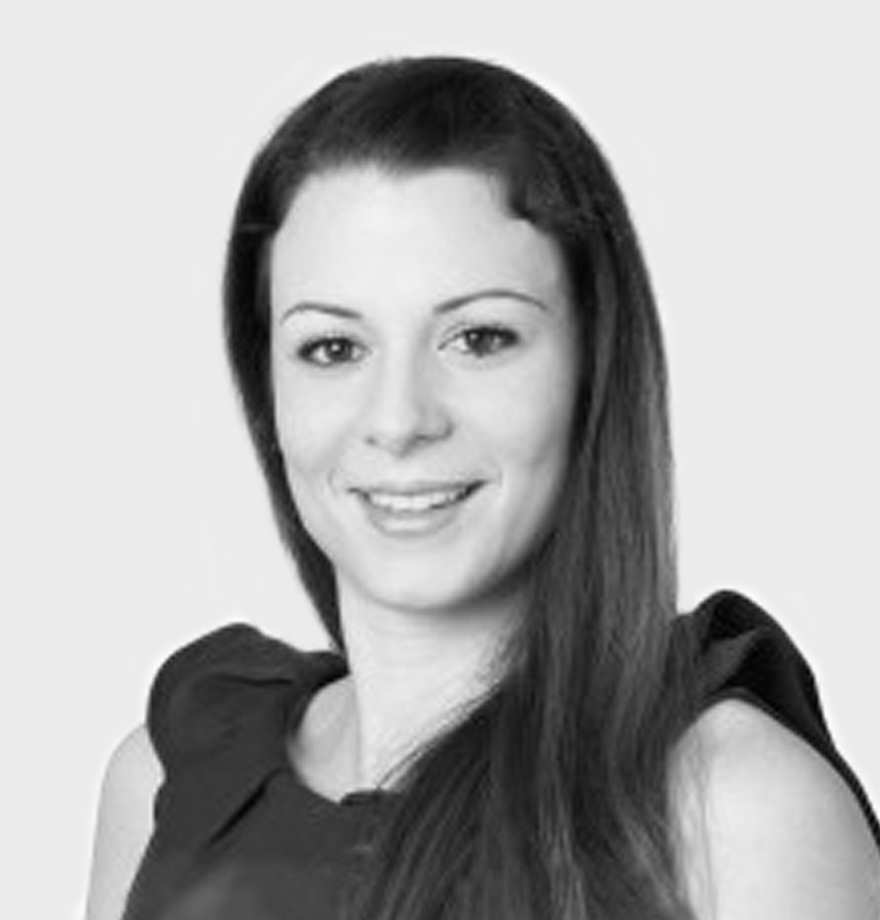 Talk to a financial advisor today
To begin your journey towards a more secure financial future, book your initial consultation with one of our expert financial advisors today. With access to the latest tools and knowledge, our team work closely with you to understand your situation and needs, then develop a personalised and flexible financial plan to help you achieve your goals.
---