Read Later
Last Christmas you spent with your heart?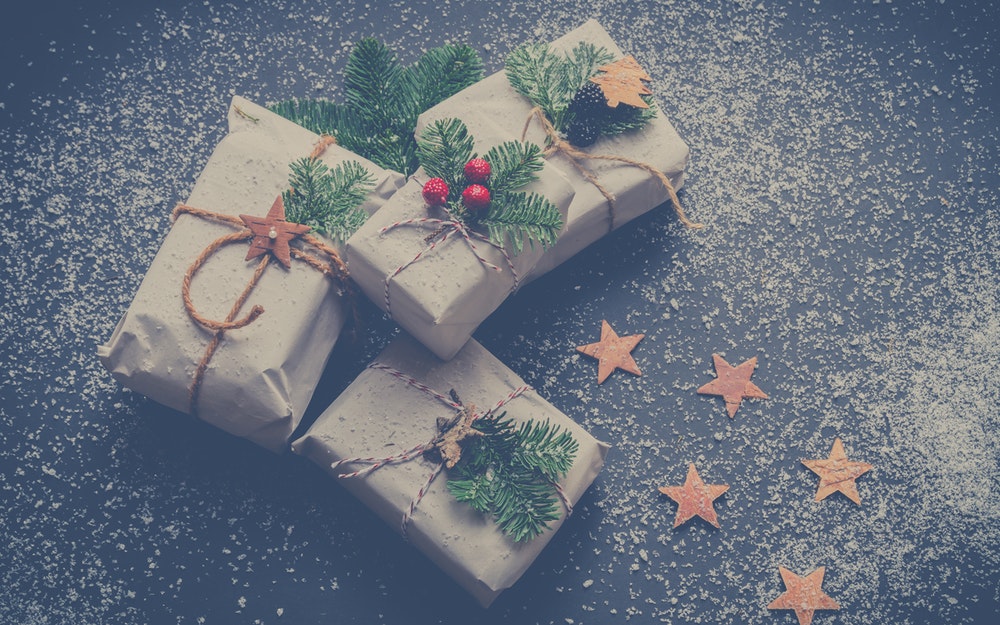 This Christmas, give yourself the gift of financial security.
Last Christmas, you spent with your heart
But the very next day, you were in dismay!
This year, to save you from tears,
You'll follow my financial plan, it is essential.
Once bitten and twice shy,
you'll spend with my assistance, but you still can't deny.
Tell me maybe, you are now wise with money, well it's been a year it doesn't surprise me!
 Happy Christmas!
Many people leave things to the last minute at Christmas time and end up spending more than they are happy with because they didn't prepare properly. This often results in your usual commitments being neglected and this in turn affects your credit rating if defaults occur. You still have time!
Make a plan to see what bills you have from now and into the new year so that you will know how much surplus you will have through the holidays. If you do this now, it will also give you enough time to make preparations in case you need to cut back to make some more room for last minute spending. The silly season is no reason to let things fall by the wayside so keeping on top of your usual commitments consistently to avoid defaults, limiting credit card applications and shopping around to find the best deal are key steps to lead with.
Here at HPartners, through your financial adviser like myself, we offer debt reduction, wealth creation, budgeting and money management strategies for all times of the year as well as all stages of life, so let us help give you that gift of financial security.