Latest News
17 November 2021
The last couple of years have taught us some valuable lessons, and mental health has (finally) been put in the centre of attention. Australians...
10 November 2021
The holiday season usually forces us to spend a bit more than than our monthly average: Christmas presents, weekend getaways, nights out, etc. And...
7 September 2021
Having access to savings can be vital when an emergency strikes. But making the most of your savings by earning interest can also help...
24 August 2021
Finances are one of the biggest sources of stress in Australia. Whether it's worrying about making ends meet or planning for the future, anxiety...
7 June 2021
Being in debt can really wear you down, both financially and emotionally. Whether it's a single large credit card balance or multiple loans, store...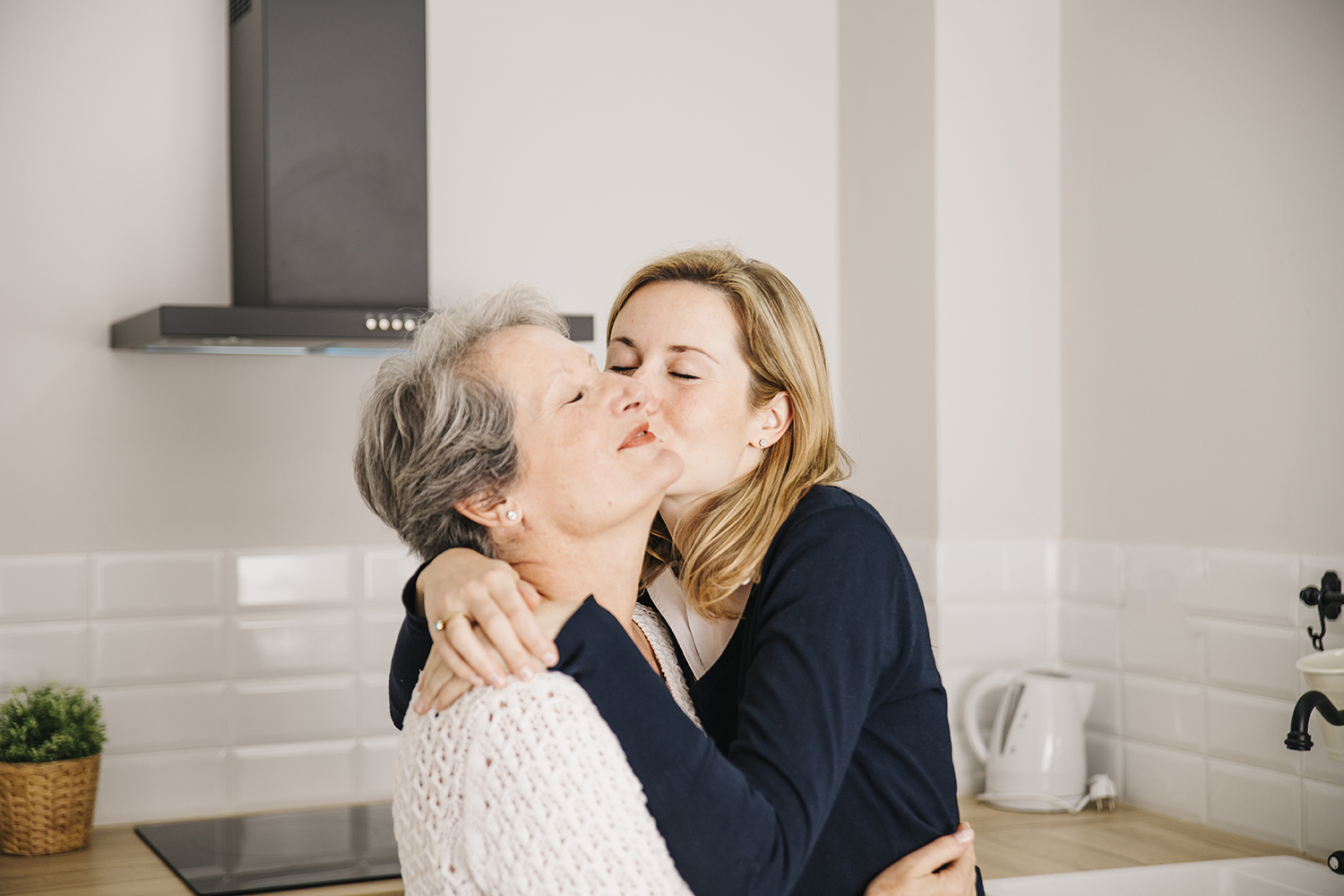 1 June 2021
A self-managed super fund can be a great way to prepare for retirement – and you can add up to three other members as...
12 May 2021
Investing in recovery In his third and possibly last Budget before the next federal election, Treasurer Josh Frydenberg is counting on a new wave...
2 December 2020
The traditional festive holiday season is likely to be a little different this year, but one thing is likely to remain the same –...
15 June 2020
The COVID-19 pandemic has shifted our day-to-day lives in a dramatic way. One of the biggest changes to come from this period, was a...