Read Later
Coronavirus – Income Protection Claims & Accessing Superannuation Benefits Early.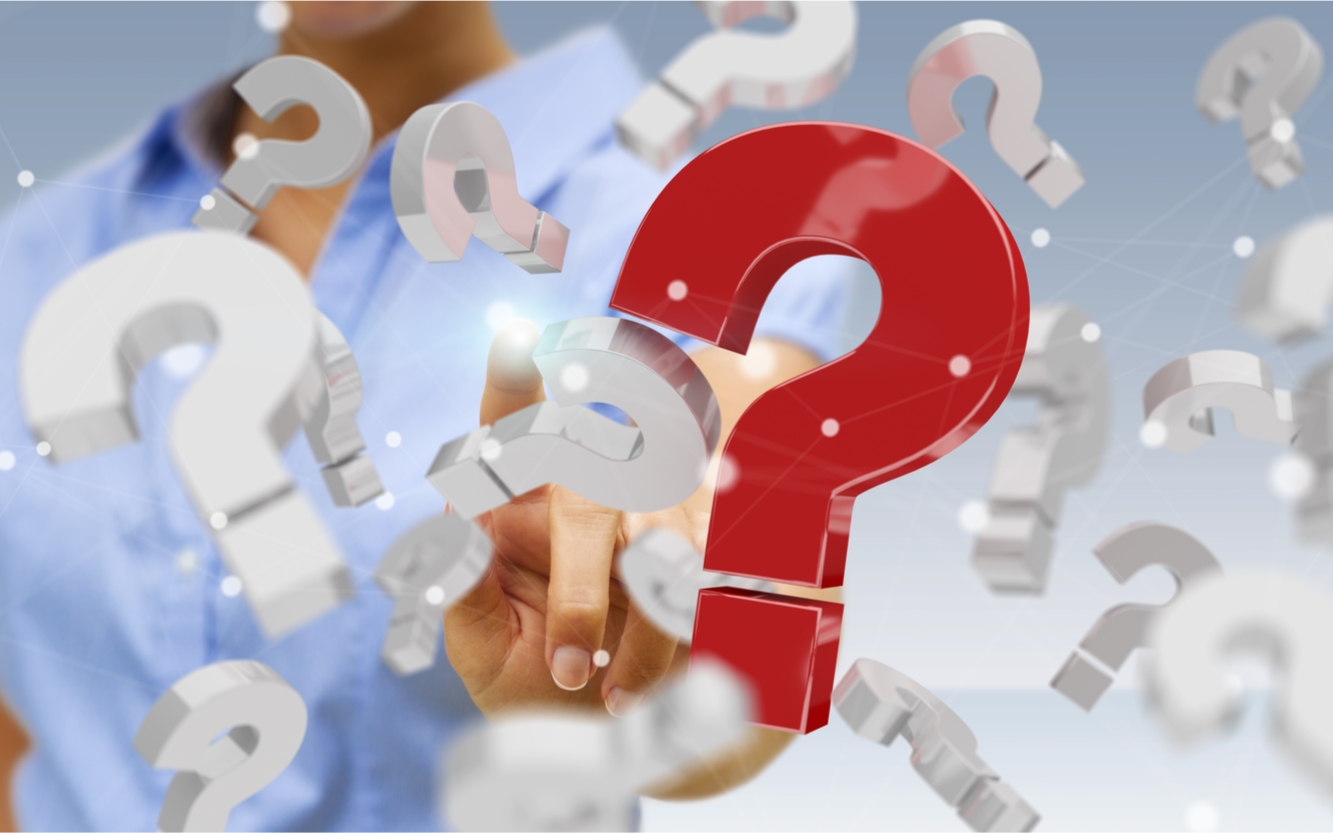 HPartners have been fielding a number of calls in relation to the ability to claim on Income Protection policies and the ability to access superannuation early due to Coronavirus.
Coronavirus is considered a sickness and would be treated as per the usual terms and conditions of your insurance contract.  Income Protection only pays out if you are unable to work due to illness or injury.
Quarantine or self-quarantine without having the condition (i.e. having returned from overseas and it's just in case) would not be covered under your policy.
Naturally if you have the condition and are quarantined because of this then the insurer would be covering this as they would any other claim for sickness, this is because of the diagnosis not the requirement for quarantine.  Your normal Income Protection policy waiting period would then apply.
To access superannuation early (before preservation age) a member must meet a special condition of release.  These conditions are things such as Severe Financial Hardship, compassionate grounds and terminal medical condition.  To see the full list of special conditions and requirements please refer to the ATO website.
Please do not hesitate to contact our office on 1300 656 260 should you wish to discuss further or believe you may have a valid claim.