Read Later
What does the Government Stimulus Package Mean for You?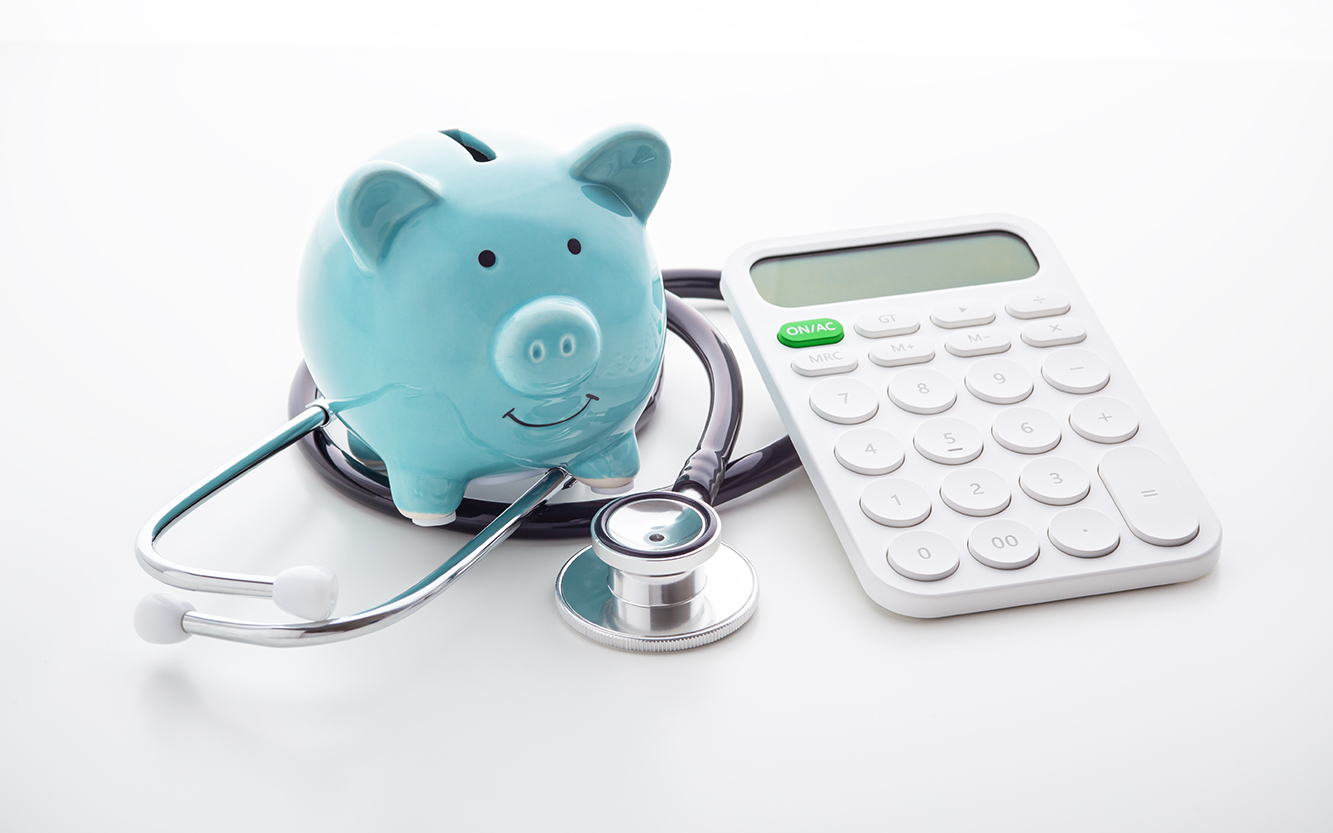 On the 22 March the Australian Government announced a second Coronavirus Stimulus package to help keep Australians in jobs, keep business in business and support households and the economy as the world deals with significant challenges posed by the spread of the coronavirus. What does this package mean for you?
Below is a summary of the key announcements.
For additional information on support for businesses please refer to the treasury.gov.au website.  Should you have any questions please do not hesitate to contact our office on 1300 656 260.