Read Later
Advisers ranked most trusted financial information source amid pandemic.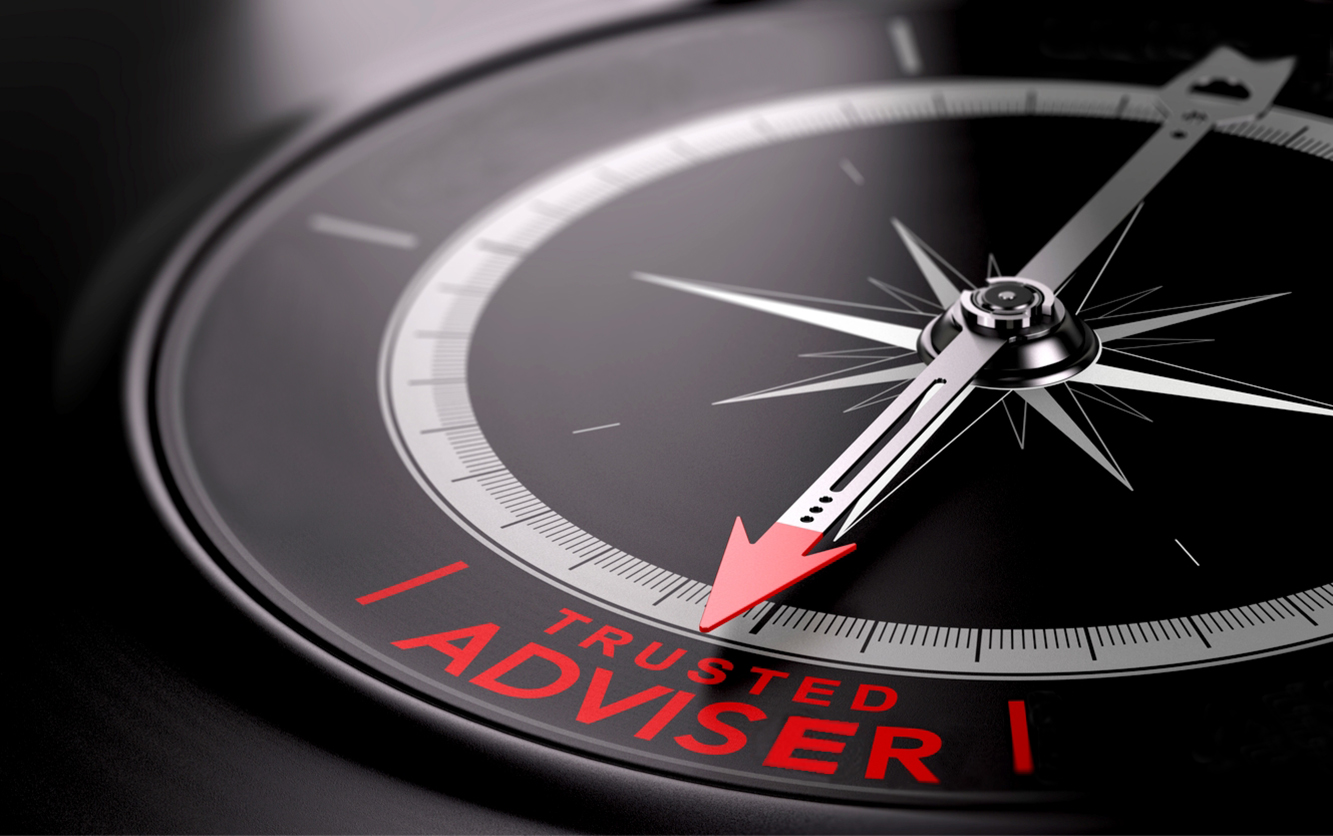 A national coronavirus sentiment survey has shown Australians receiving financial advice consider their adviser the most trusted source of information on implications of the pandemic, above the media and government.
MLC Wealth conducted a general market survey and a survey of its own advised clients and members, finding overall, the most pressing concern in the community is the impact on the economy (8.5/10 for concern).
The second highest concern for MLC clients and members was investment market shifts and consequences for investments and superannuation (8.2). The health and wellbeing of the community (7.8) as well as family members (7.7) were ranked lower.
For sources of information regarding financial impacts, TV was the most common source for 48 per cent of both advised and unadvised Australians, followed by the internet (29 per cent) and government communication (23 per cent).
But financial advisers were the most trusted source among those receiving advice, followed by television news and Google sources.
For non-advised individuals, their superannuation fund was the fourth most trusted source, following TV, internet sources, government communications and radio news.
MLC Wealth chief executive Geoff Lloyd said the research has shown advice professionals have delivered genuine support after addressing a trust deficit for the industry.
"Advised Australians, including our clients and those with financial advisers in other groups, told us their adviser was their primary source of truth for information on the pandemic, suggesting many see their adviser as a 'life coach' in moments that matter, like now," Mr Lloyd said.
"MLC's enduring belief is that good financial advice is worth it. This research shows that in moments like these, clients share this view."
The majority (77 per cent) of the community is concerned about the impacts of COVID-19, with the key worries spanning across the economy (job loss, market crashing), health (oneself or loved one becoming sick) and disruption to the access of goods and services (unable to get basic necessities, groceries and medicine).
MLC reported the language used was highly emotive, with key words including worried, concerned, anxious, nervous, overwhelmed and scared.
However, not all Australians held the same degree of concern – 20 per cent said they were not worried, with a number referring to overreactions, mass panic and hysteria created by the media.
Source: Sarah Simpkins, IFA (Independent Financial Advisor) 30 March 2020