Starting Out
When you're just starting out, it's important to get your financial foundations established and to start building healthy financial habits, as you learn to navigate life and the responsibilities that come with financial independence.
Whether it's an overseas adventure, a major purchase or you've found yourself in debt that needs to be repaid, learning to budget, manage cash flow, and set savings plans will put you on track to achieving your goals.
This is also a good time to consider gaining an understanding of your superannuation, including available government superannuation savings initiatives, as well as ensuring you have adequate insurances in place to assist with protecting you against future unexpected events.
---
---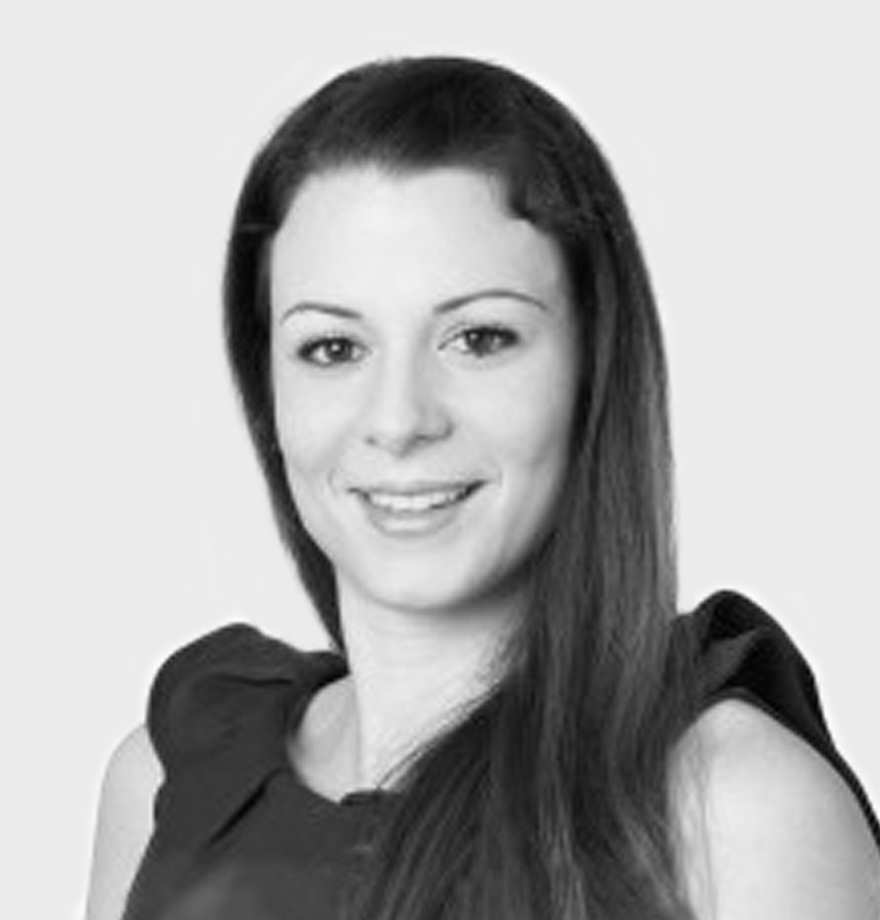 Talk to a financial advisor today
To begin your journey towards a more secure financial future, book your initial consultation with one of our expert financial advisors today. With access to the latest tools and knowledge, our team work closely with you to understand your situation and needs, then develop a personalised and flexible financial plan to help you achieve your goals.
---