Retirement
The Golden Years!
Thanks to thorough planning in your pre-retirement years, you can now enjoy your retirement, executing the plan you have in place. Your retirement plan should include investment and/or income stream drawdowns, as well as any Centrelink entitlements that may be available, as a means to meeting your living expenses.
It's important to continue to review your investment strategy, and underlying investment allocation, throughout your retirement years to ensure this remains in line with your financial goals and tolerance to risk, particularly as you may look to draw down capital.
It's also important to ensure your Estate Plan is kept up to date with any changes in your personal circumstances.
---
---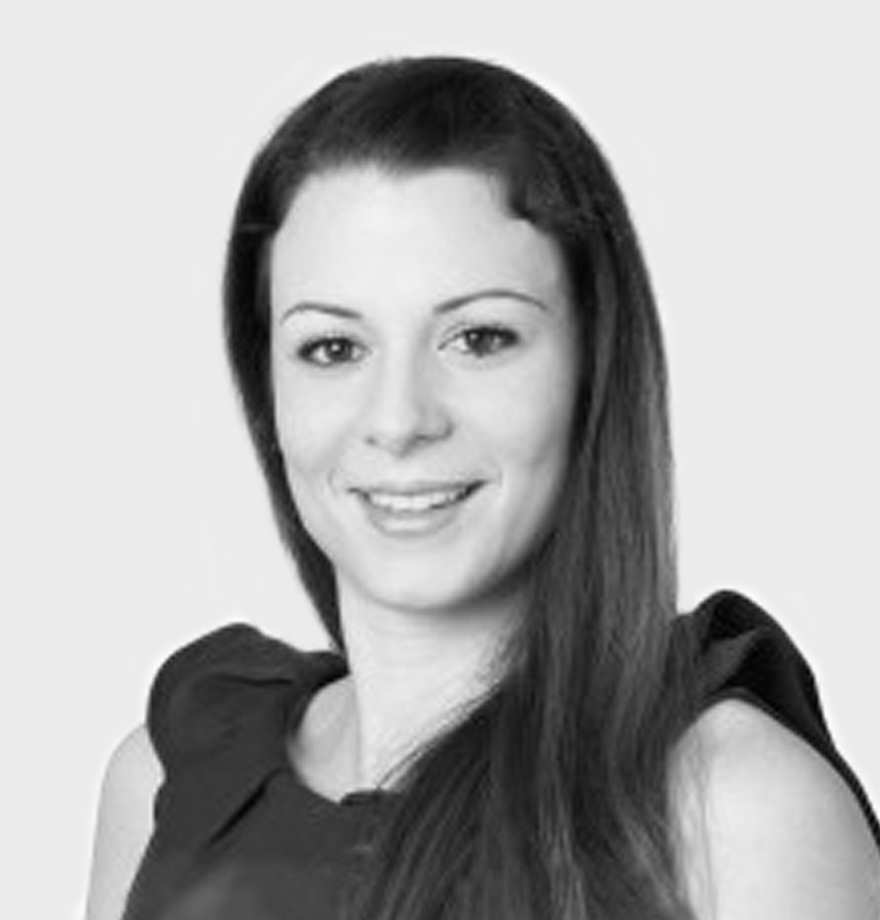 Talk to a financial advisor today
To begin your journey towards a more secure financial future, book your initial consultation with one of our expert financial advisors today. With access to the latest tools and knowledge, our team work closely with you to understand your situation and needs, then develop a personalised and flexible financial plan to help you achieve your goals.
---