Professionals
You've now settled in to your chosen career and as you increase your skills and experience, you will hopefully be seeing an increase in your income.
It's important at this stage to ensure you set financial and lifestyle goals, so that any surplus income can be directed to achieving these goals.
If you have accumulated debt, whether it be the mortgage on your home or other personal debt, a debt reduction plan will assist with reducing interest paid over the life of the loan. Alternatively, you might be looking to start your investment journey and to begin accumulating wealth creating assets.
If you haven't already, it might be time to review your superannuation and how it is invested, now that you have a higher amount of Employer Contributions being made. Also, for higher income earners, it may be beneficial to consider the potential advantages of contributing to superannuation as a means of building wealth for retirement.
---
---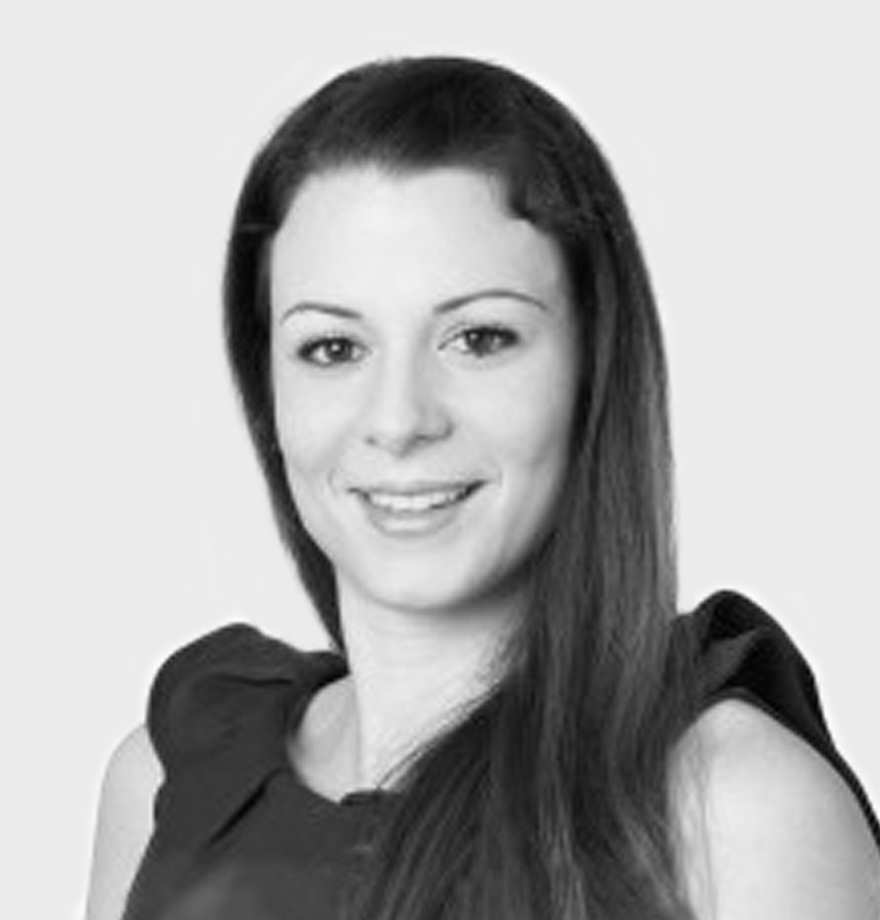 Talk to a financial advisor today
To begin your journey towards a more secure financial future, book your initial consultation with one of our expert financial advisors today. With access to the latest tools and knowledge, our team work closely with you to understand your situation and needs, then develop a personalised and flexible financial plan to help you achieve your goals.
---