Planning For Retirement
"Planning for your retirement is one of the most important things you will ever do."
How well do we plan for retirement? Sixty-eight percent of Australians do not have a specific level of saving or income they are planning for in retirement. In other words, most people don't know how much they'll need.
Of course, the amount of money you'll need will be different to the amount that someone else might need. In order to achieve the right amount at the right time, you need to plan for your retirement and you need an expert to help you do it.
It's never too early to start.
Source: Investment Trends November 2011, Retirement Income Report
---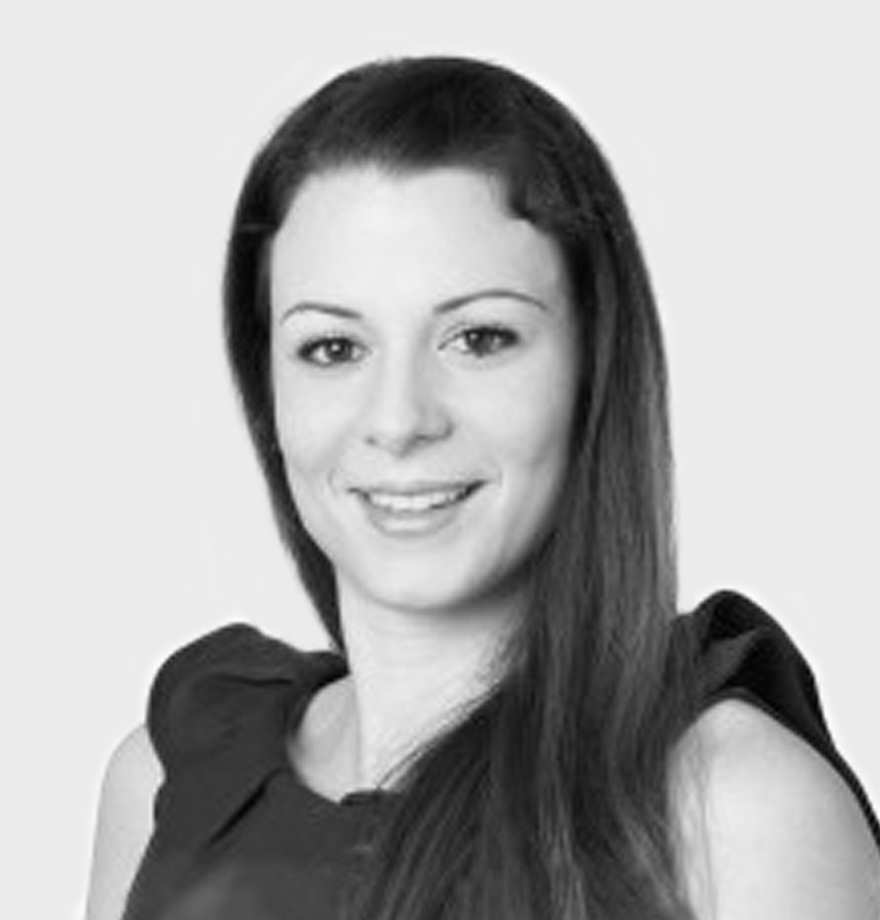 Talk to a financial advisor today
To begin your journey towards a more secure financial future, book your initial consultation with one of our expert financial advisors today. With access to the latest tools and knowledge, our team work closely with you to understand your situation and needs, then develop a personalised and flexible financial plan to help you achieve your goals.
---