Accounting
"An investment in knowledge always pays the best interest." – Benjamin Franklin
Accounting is a powerful tool. Whether you're a sole trader, partnership, trust or company, accounting pieces together all aspects of your business to form a complete picture of where you have been and where you can go. Your business score is kept in dollars, and accounting provides the framework for evaluating your financial performance.
At HPartners Accounting, we know that effective accounting can improve efficiency across all other areas of your business. That's why we take a hands on approach to understand your business from the inside out – identifying opportunities, overcoming challenges and tapping into all of your uncovered potential. We take care of your regulatory compliance burdens such as year-end financial statements and income tax return preparations so that you can focus on growing your business.
---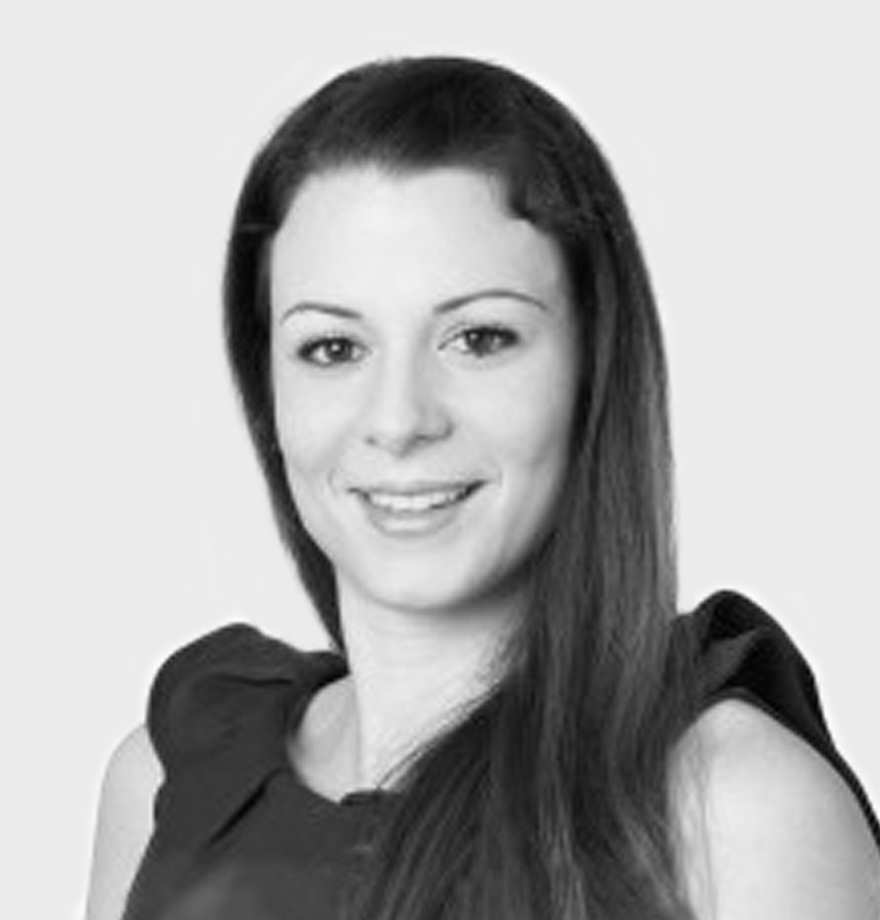 Talk to a financial advisor today
To begin your journey towards a more secure financial future, book your initial consultation with one of our expert financial advisors today. With access to the latest tools and knowledge, our team work closely with you to understand your situation and needs, then develop a personalised and flexible financial plan to help you achieve your goals.
---